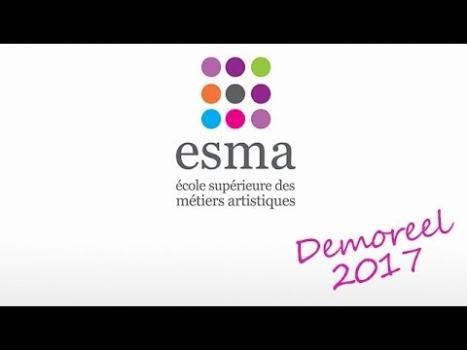 ONE OF THE BEST ANIMATION SCHOOL IN THE WORLD
Created in France in 1994, ESMA has become a reference among the academic institutes specializing in animation and special effects. Ranked as one of the top 10 best 3D animation schools in the world by Animation Career Review, each year ESMA prepares tomorrow's creative professionals of the animation field. With over 800 alumni spread all around the world, ESMA counts many ambassadors for the school's excellence and seriousness.
Each year, ESMA short films register over 200 festival selections around the world, among those are the Oscars, Cannes Festival, Annecy Festival, Siggraph, VES awards, and Anima.
A 4-YEAR TRAINING
ESMA offers  4-year training in CG animation & FX, equivalent to a master's degree level. Both in English and in French, the training aims at providing the students with the professional skills and the theoretical knowledge required to integrate the world's most prestigious 3D animation studios and video game companies.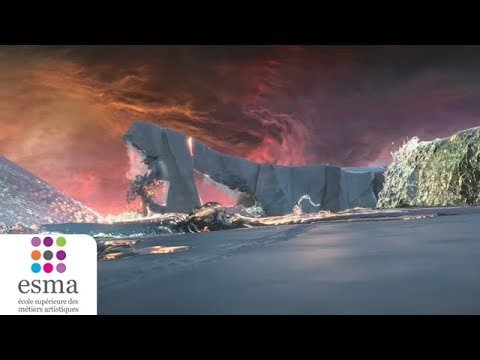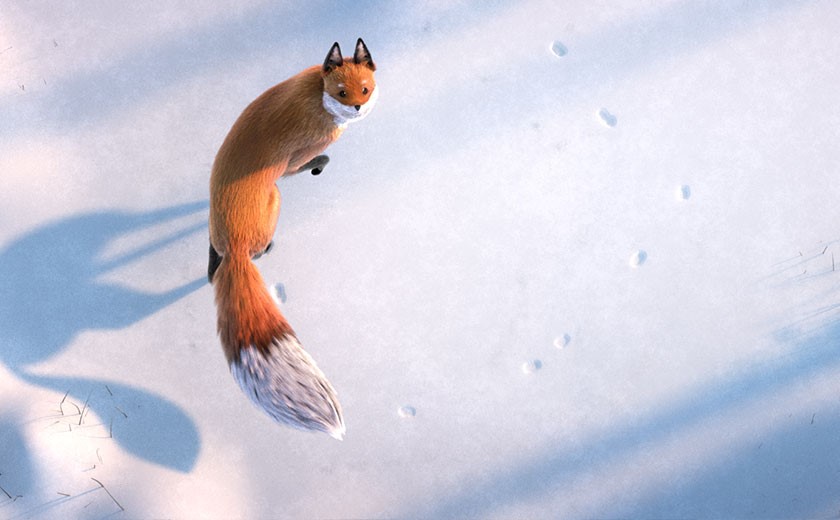 PURPOSE & JOB OPENINGS
ESMA students havea placement rate of 90%, only 6 months after their graduation. Our educational team is very proud of these results, which is proof of the success of our teaching model and the fruit of a professionalizing approach.
In fact, preparing our students to enter the job market is our top priority. Therefore, whether they are willing to work in pre-production (model-design, storyboard, layout, scenario...), production (modeling, rigging, animation) or post-production (lighting, rendering, FX...), our students master all the stages involved in the creation of an animated film, and can intervene on each one.
The last year of study revolves around the creation of an animation short film. In groups, students develop a project that will be the sum of their skills and know-how, and that will give them the opportunity to specialize in a field of expertise.
At the end of the curriculum, ESMA students are offered a wide range of job openings : 3D animator, character designer, artistic director, FX supervisor, 3D generalist, 3D designer, director… Some also make the choice to start their own business or work as freelancers.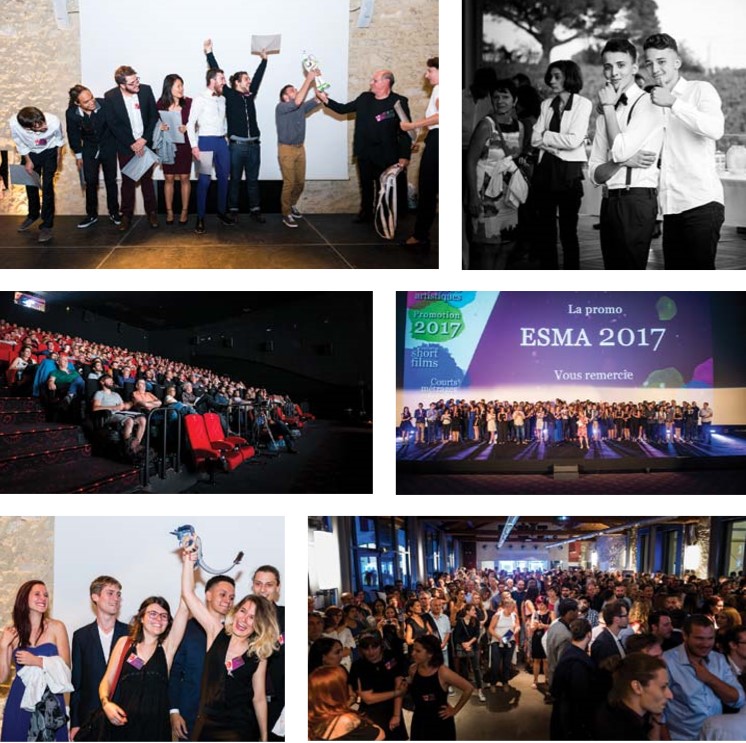 ALUMNI
Since the creation of ESMA CG animation & FX training 10 years ago, the school has seen many students coming out of its ranks. Whether they are in France or abroad, part of big animation studios or smaller video game companies, our 800 alumni have all had great professional paths. Their success is the proof of ESMA's commitment to the professional integration of our students.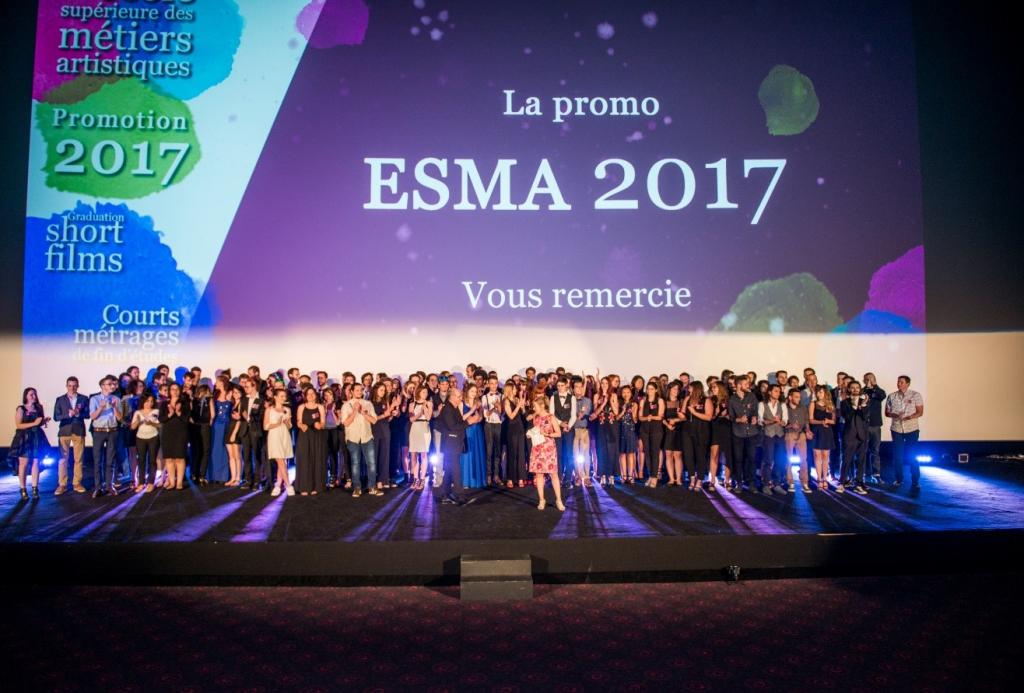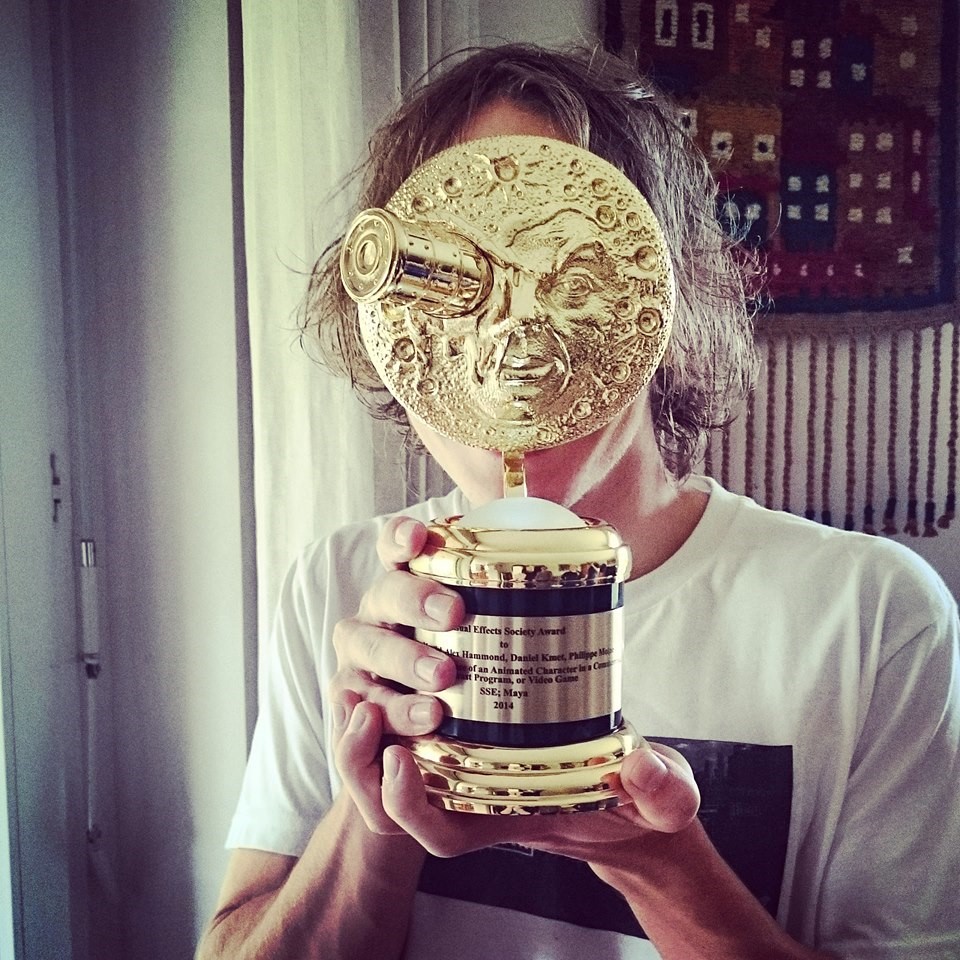 ESMA'S NETWORKS
The excellent integration rates of our students (90% six months after graduation) are also the result of a collaborative approach and partnerships with the animation and video game industry. ESMA is constantly developing it's networks, both professional and academic, in order to share them with its students and facilitate their professional insertion.
These networks also enable ESMA to keep abreast of new developments in the professional world and to update its' educational programs accordingly.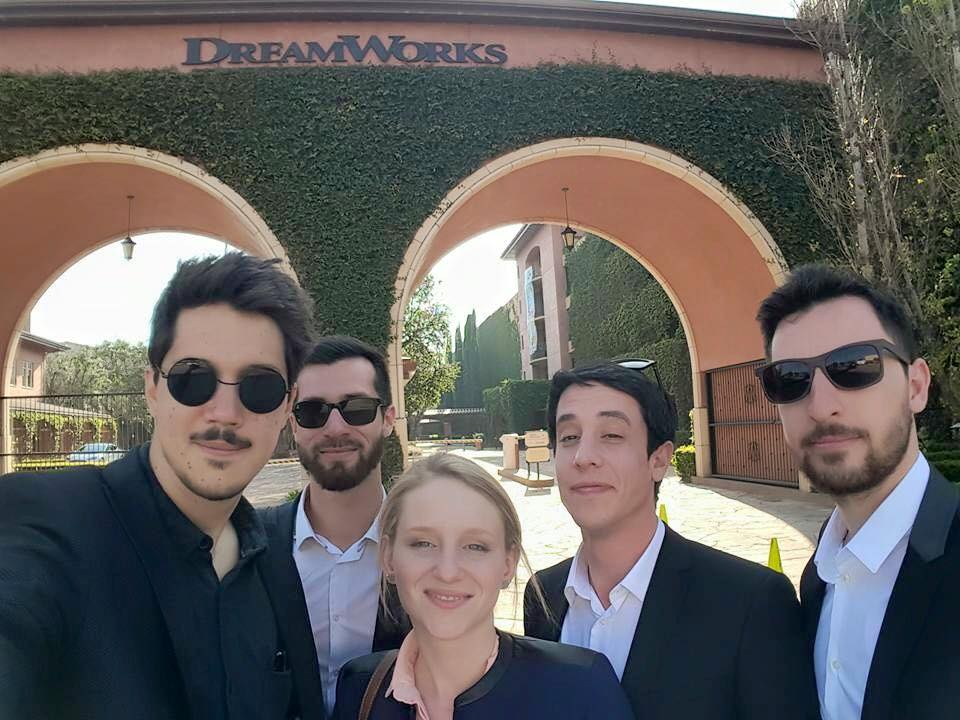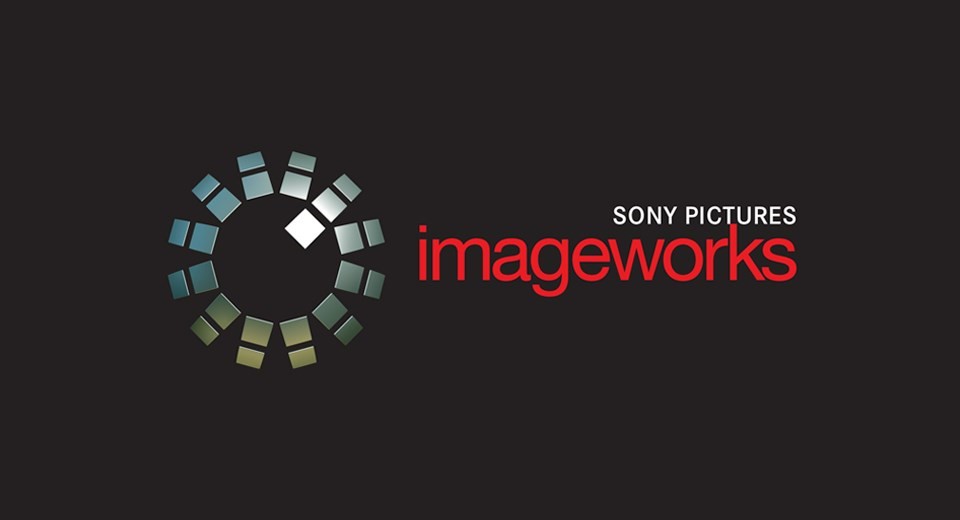 CAMPUSES & FACILITIES
ESMA is located in Montpellier, Toulouse, Lyon & Nantes. The school is also moving to Montreal (Canada), with a training facility in CG animation & FX that will be accessible in September 2018.
Each one of ESMA campuses provides state-of-the-art facilities and a high-quality living environment, which aim at encouraging the artistic practice and creative process. The school provides its students with high-performance workstations, on which they have access to many professional digital creation software. Art studios, amphitheatres, projection rooms and film studios are also part of the facilities available to ESMA students.