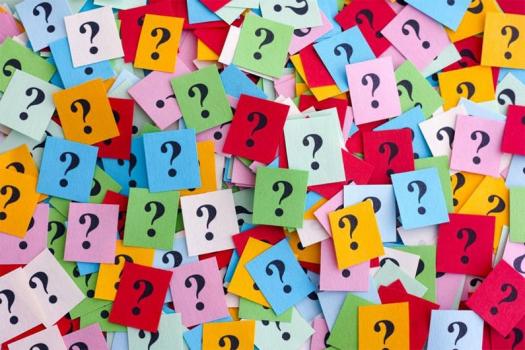 Common questions about Amazon Game Studios asked by our readers:
Is Amazon Game Studios a good place to work?
Employees at Amazon Game Studios (AGS) had this to say about working for the world's largest company by market value: "Really smart people, a lot of opportunity for growth, always encouraged to be innovative, think big, and create something new. Competitive salary and benefits with other major tech companies. 100% self-motivating work environment. No dress code and 4-legged friends are welcome."
"Amazon is a learning culture made for big thinkers who adapt fast. They have a solid compensation plan that is structured to be beneficial for long-term employees. The healthcare and other benefits are amazing. As you can imagine, with scale they have reduced the cost of benefits to the employee to the lowest I have seen."
Is Amazon Game Studios Hiring?
Amazon Game Studios (AGS) currently has 52 open jobs from software development to quality assurance to technical program management. Visit the official Amazon Game Studios website and click "Careers" for current job openings, requirements, and instructions on how to apply.  
What Games Does Amazon Game Studios Produce?
According to the Amazon Game Studios (AGS) website, current titles include New World, The Grand Tour Game, and Crucible.
Where is Amazon Game Studios Located?
Amazon Game Studios (AGS) is growing globally. In addition to locations in Seattle, Irvine, and San Diego the company has locations in Europe, the San Francisco Bay Area and Austin, Texas.