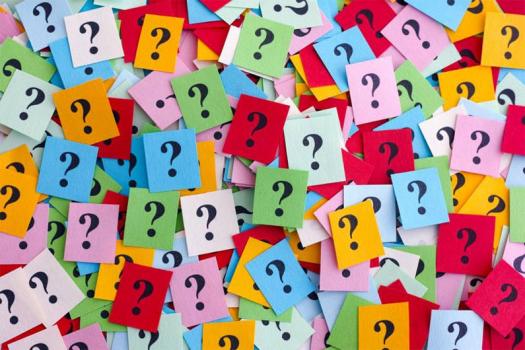 Common questions about the animation industry overseas asked by our readers:
Is Europe a good place for animators?
According to Research and Markets, animation studios in European countries such as France and Spain have emerged as the market leaders in Europe. This is in part driven by the proactive steps taken by the governments of these countries by offering a range of tax breaks. The European animation studios started partnering to produce animation content for Television. These alliances resulted in content suited for local population. This is particularly seen in countries such as France, UK, Germany and Spain.
The leading players in the European animation market are France, Spain, Germany and the UK. The strong European demand growth has mainly been in television and the growth in TV animation content demand has boosted the animation market. The average budget for European feature films is around 6 million euros and only a few have exceeded 10 million euros, which is about one-tenth of the budget of Hollywood blockbusters.
Which country is best for animation studies?
Some of the world's top animation schools are located in the U.S., Canada, France, China, England, Australia, and New Zealand. Examples include California Institute of the Arts and University of Southern California in the U.S.; Sheridan College and Emily Carr University of Art and Design (Canada); Ecole MoPA and Ecole Superieure des Metiers Artistiques (France); Beijing Film Academy and China Academy of Art's School of Film and Animation (China); Bournemouth University and the Royal College of Art (UK); RMIT University and University of Technology Sydney (Australia); Animation College and Yobee School of Design (New Zealand).