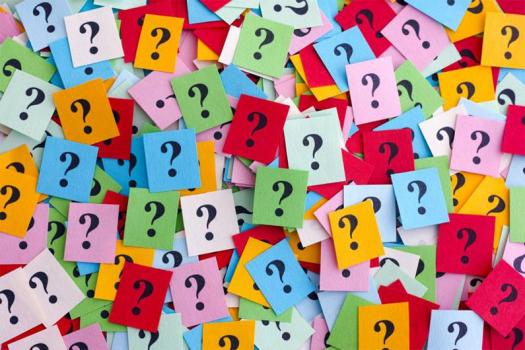 Common questions about animation majors, minors, and certificates asked by our readers:
What is a good double major for animation students?
To supercharge their degree and stand out from the crowd, some animation students may choose a double major. Common double majors include animation and film, animation and visual effects, animation and cinema studies, animation and directing, animation and Illustration, animation and graphic design, animation and game art, animation and game design, animation and writing, and animation and advertising.
How many credit hours is an animation minor?
Like most minors, animation minors typically require 15 credit hours outside of the specific degree program. The 15 credit hours includes five courses at three credit hours each.
How many courses in a typical animation certificate program?
Animation certificate programs come in all shapes and sizes. Some programs may require 30 semester credit hours (10 classes) to complete, while others may require as few as 15 credit hours (or five courses) to complete. Certificate programs at community and four year colleges are usually transferrable to associate and bachelor's degree programs.
What are the top minors for animators?
Some of the top minors for animation majors include film, film and digital media, illustration, storyboarding, game art, game design, writing, advertising, and business.
Which schools offer the best animation certificate programs?
A number of colleges, art schools, and film schools offer animation certificate programs. Some popular options include Los Angeles Film School, Rhode Island School of Design, Academy of Art University, Northeastern College, Gnomon School of Visual Effects, Games & Animation, Animation Mentor, New York Film Academy, South Dakota State University, AnimSchool, and Los Angeles Art College.