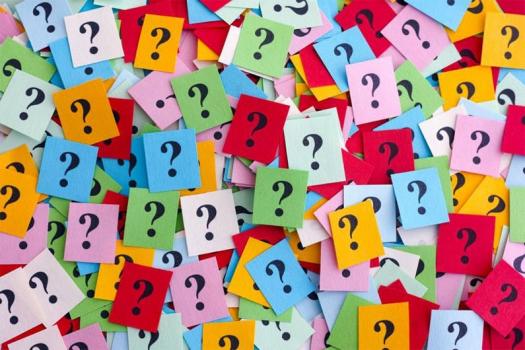 Common questions about game design internships asked by our readers:
What are the top game design internships?
Some of the most coveted game design internships are Nintendo, Rockstar Games, Electronic Arts, Epic Games, Activision Blizzard, Ubisoft, Riot Games, Sega Games, Insomniac Games, Gameloft, Valve Corporation, Sony Computer Entertainment, BioWare, Microsoft, ZeniMax, and Zynga.
Do all game design programs have internships?
Most game design programs offer internship opportunities. Schools in places such as San Francisco, Los Angeles, Austin, Seattle and Bellevue, Chicago, New York, Portland, Irvine, and Santa Monica are in a unique position to offer the most opportunities thanks to the close proximity to some of the world's largest game studios. 
Are there any paid game design internships?
While some job websites claim to have dozens to hundreds of listings for paid game design internships, most offer course credit in return for a semester or summer of work.
How do I get an internship at a major game studio?
Internships at major studios are competitive, but not impossible. To apply for an internship at a major studio you will likely have to submit a resume, cover letter, and portfolio. Membership in industry-related clubs and organizations helps as well as flexibility. Consider applying during the off-seasons (fall/spring semester), instead of summer, which is when most major studios receive the bulk of their internship applications.
What are the best overseas locations for game design internships?
Some of the best overseas locations for game design internships are London, which has more than 100 game design studios, Tokyo with more than 100 studios, Paris with nearly 100 studios, and more than 150 studios in Montreal, Vancouver, and Toronto combined.  
How can I get an internship at Nintendo?
Nintendo provides listings for job openings on its website, along with a number of outside job sites. Students seeking an internship can visit the official Nintendo website, search for open internship positons, and follow the prompts to apply directly online. Students may also search popular job sites such as Indeed, Glassdoor, and ZipRecruiter. In all instances, students can apply online for any open position.