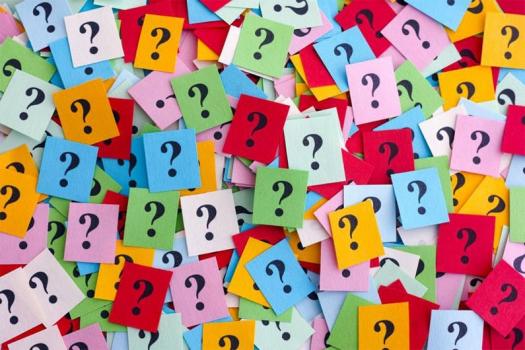 Common questions about game design overseas asked by our readers:
Is Europe a good place for game designers?
Many of the world's top countries for game designers are in Europe. The list of top countries for game designers includes the U.S., England, Canada, Japan, Germany, Poland, Sweden, France, Spain, Australia, and the Netherlands. Just a few top European cities for game designers (more than 10 game studios) include London, Paris, Kiev, Stockholm, Utrecht, Hamburg, Dundee, Copenhagen, Moscow, Madrid, and Hamburg.
What's the best overseas location for game design studies?
Some of the world's top game design schools are located in the UK, Japan, China, Canada, and Australia. Some might argue that the best locations for game design studies have a large English-speaking population, making it easier for international students to adapt to, communicate within, and navigate the education system.