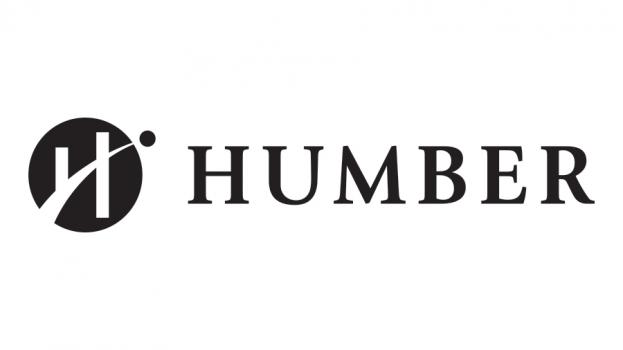 Jason Par is animator and professional instructor at Humber College
Humber College boasts three campuses in and around Toronto- a hub for animation, games, VFX, and many other cutting-edge industries that utilize animators. With a curriciulum that marries both theory and practice, students in Humber's 3D Animation program gain the requisite skillsets necessary of a career in the industry. More than this, they are encouraged to leverage their diverse backgrounds to find their own creative voices. 
Animator Jason Par is one of the program's professional instructors who passes his craft on to Humber's animation students. With an intensive curriculum that is completed in just 6 swift semesters, his students begin with the foundations of art and design before advancing to 3D animation, character development and storytelling. We caught up with Par for our latest interview… enjoy!
ACR:  Jason, let's go way back to kick this Q&A off. Do you remember the first animation that captivated you, perhaps planting the seed for your exploring it as a profession?
Jason Par:  I think most children are enthralled by animation as a medium, especially at an early age. The combination of simple stories with character designs focused on charm and appeal are extremely engaging. I always loved the old Disney films, but I especially loved the ones in the 80s and 90s- from The Great Mouse Detective and The Little Mermaid to Alladin and The Lion King. There wasn't a specific character that captivated me, but rather, it was the incredible designs and storytelling that drew me in; the idea that these flat 2D drawings could be infused with so much life and personality… the creators had to be supernatural.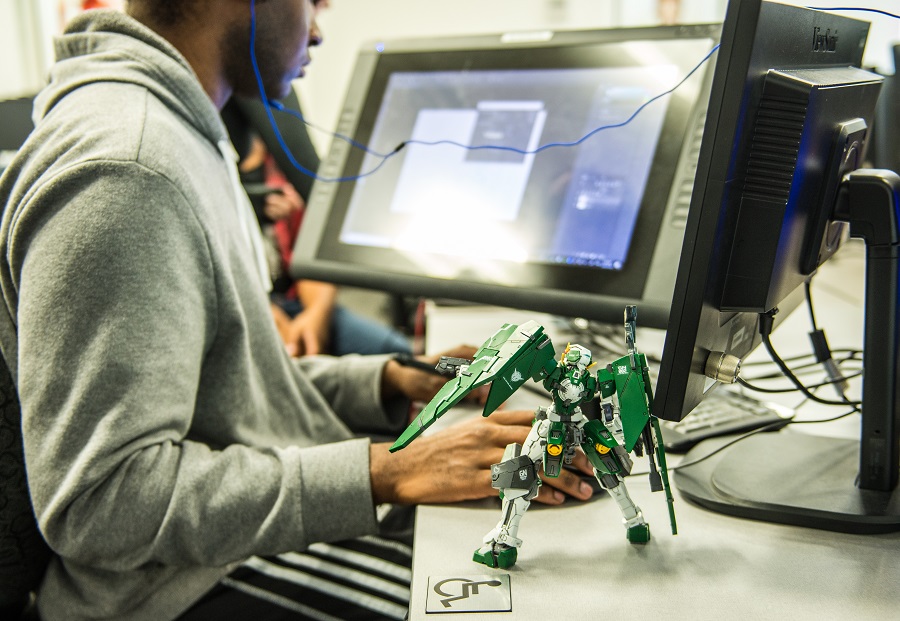 ACR:  You studied classical animation in Sheridan College's prestigious program before earning an Advanced Diploma in 3D Animation and an interdisciplinary Masters degree that explored the crossroads of education and techology. Has your broad background enabled you to tackle diverse projects and bring different perspectives and skillsets to your work?
JP:  My animation education allowed me to wear many different hats in the animation pipeline- be it animating, designing, modeling or rigging. Being able to look at a production holistically, so that you understand that every part relies on all the other parts that follow or precede it, is invaluable. My thesis was about the uses of animation as an engaging medium to treat children on the autism spectrum. I learned a lot about the engagement level of animation and the ways that designers can compose images to create a level of appeal that is instinctual and universal. Be it working in Film, television, gaming or even industrial/commercial, having a broad skillset will give people the greatest opportunities for work.
ACR:  What attributes of Humber College's Advanced Diploma in 3D Animation sparked your attention, and as an instructor in the program what do you value most about it?
JP:  While Humber's animation program may not have the prestigious name that Sheridan has in the industry, Humber has shown to be an incredibly accessible and inclusive environment, believing heavily in the mantra that everyone should have access to this education. What the result of that has been during my tenure here is that many artistic voices and visions, that may have flown under the radar in other programs, are allowed to flourish and thrive here. Humber has fostered some great artistic talents that are currently excelling in the industry, and being a part of that has been extremely gratifying.
ACR:  On that note, do most of your students enter the program with a foundation in art, or do you have students from diverse educational backgrounds as it relates to animation?
JP:  I would say that most students come from some sort of art background, be it simply art class in high school or a post-secondary program. Having said that, we also have a plethora of students with diverse educational and cultural backgrounds which once again allows for unique artistic voices to be heard. I wouldn't necessarily say that being a strong illustrator is a requirement… it definitely helps to get your visual ideas across. However, I would argue that having great and engaging ideas is far more valuable.
ACR:  What are the ways in which your students learn the ropes of preproduction, production, and post-production during their time in the program?
JP:  Students learn all about the production pipeline and the various responsibilities that lie within. Students will model characters, props and environments in 3D. They learn about designing a production from inception to storyboards, to leica or animatic reel creation. They learn all about performance and how to engage an audience with their body language so that it can be applied to animated characters. They learn the animation fundamentals of timing, posing, squash and stretch, and secondary action to make believable movements on screen. They also learn how to professionally present their work so that they may join an industry with a steep entry learning curve.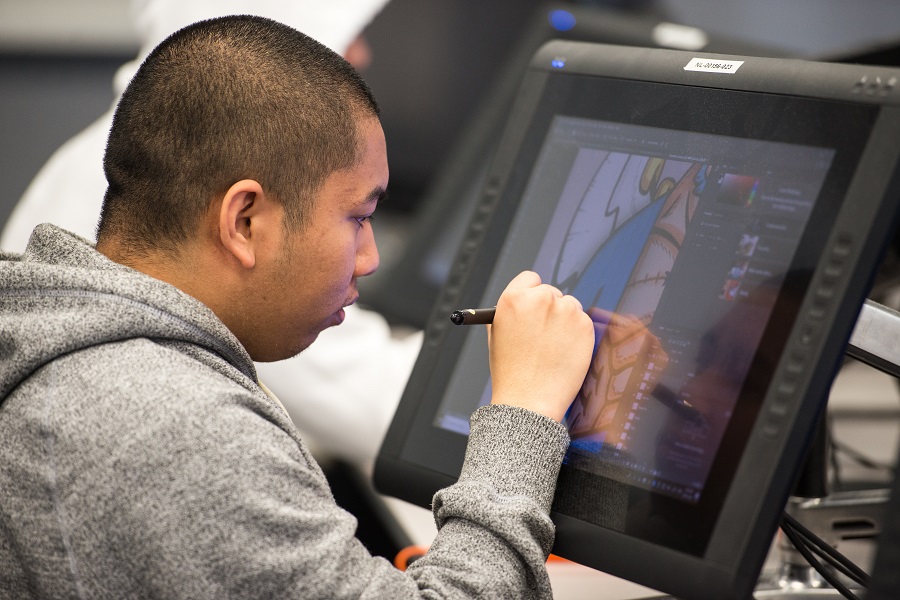 ACR:  Let's dive a little deeper into the performance aspect of animation. The word animation itself comes from the Latin animare- to breathe life into. Teaching character animation at Humber, what are the most important aspects to get students thinking of how to create 'living, breathing' 2D or 3D characters?
JP:  My animation course covers all of the fundamentals for making things move in an appealing way. But the main focus is the creation of engaging performances. "Appeal" or "charm", is a hard thing to quantify, however, it is something that we focus greatly on when crafting performances, especially in the last character animation semester. Making your animations move well with nice arcs, posing and timing is great, but getting the viewer to relate to your character on a human level- those are the performances that are remembered. We ask ourselves things like, "why did this specific gesture move me?" and "Is there a way to emote this feeling without snappy dialogue?" Because of this, my course works heavily alongside the acting class as well as the life drawing class.
ACR:  Which animators have inspired you the most when it comes to character development?
JP:  I'm a huge fan of the old Chuck Jones and Friz Freleng Looney Tunes animations, as well as the classical Disney animators such as Milt Kahl, Ollie Johnston and Frank Thomas. Chuck and Friz were such masters of comedic timing and style while Milt Kahl's performance as Shere Khan in the Jungle Book is second to none regarding subtle non-contrived performance. Glen Keane is widely considered one of the best to ever breathe life into a character, with such performances as Aladdin, Beast, and the Little Mermaid. Today, one of my favorite animators is a guy named Jeff Gabor. His versatility when creating either zany, stylized performances like Charlie Brown or Dr. Seuss, coupled with more realistic and subtle performances like in Rio are very impressive.
ACR:  Given the tech-dependency of today's animation, how do you stay on top of the trends as both an animator and an educator of animation?
JP: Technology is constantly evolving, which is a challenge in any tech-heavy industry. The main software used in the Humber program is Autodesk Maya, which has been an animation staple for many years. Having said that, new animation softwares are created constantly, such as the open-source 3D platform Blender and effects software such as Houdini. The good news is, at the end of the day, software is just a tool. No amount of software can replace an artist with a vision. So, teaching the students to harness their creative powers and the fundamental principles behind storytelling will always be valuable, so long as they continue to learn new software tools.
ACR:  What skillsets and characteristics make for the best animators in your view, and how do you try to inculcate in your students these attributes?
JP:  One of the most overlooked skills you need is to be a team-player. Animation is an extremely collaborative industry requiring many, many different artists all working together to achieve the director's vision. If you don't work well with others, you will have a really tough time in this industry. While it may seem obvious, I feel like this isn't worked on nearly enough.
In animators specifically, the most valuable skillset is being able to analyze real life; and not just the way things mechanically move, but behaviors, such as why we do certain things at certain times and how we give certain information about ourselves as humans just by standing a certain way or gesturing and posing a certain way. These are the things that make us relatable as humans. Being able to harness that and infuse your animation with it is a gold mine.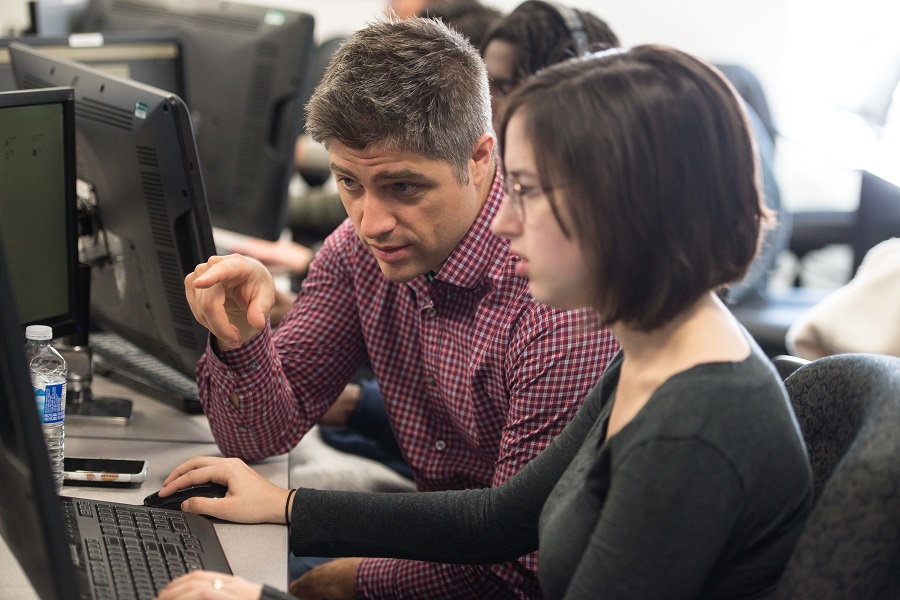 ACR:  Lastly Jason, what do you want prospective students to know about Humber College's Animation program that you're most proud of?
JP:  As mentioned earlier, Humber's accessible and inclusive environment is an exciting place to see new artists begin to tell their stories. Couple that with a rigorously designed program engineered to give students all the tools they need to be successful while giving them an open platform to express themselves artistically that they might not receive elsewhere. The program is producing many high-level animators currently working in the industry, and the future looks very bright for all involved.
Check out more interviews at Animation Career Review's Interview Series.