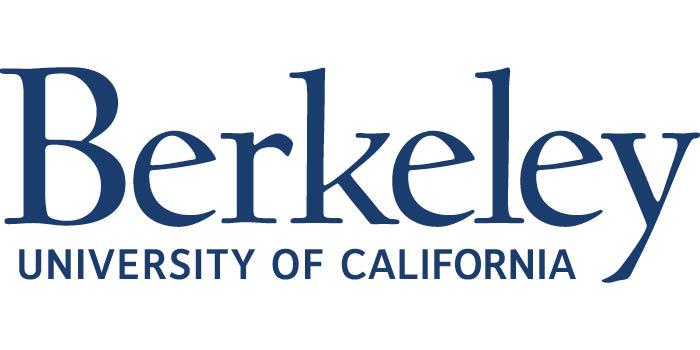 We spoke with Kevin Ponn, the Cal Esports Program Manager with the Division of Student Affairs about their Esports program, their ongoing efforts to ensure inclusivity of players and their recent addition of scholarships to student-athletes.
ACR:  How many scholarships does your school offer?  What is the total scholarship amount?  Are the scholarships full or partial?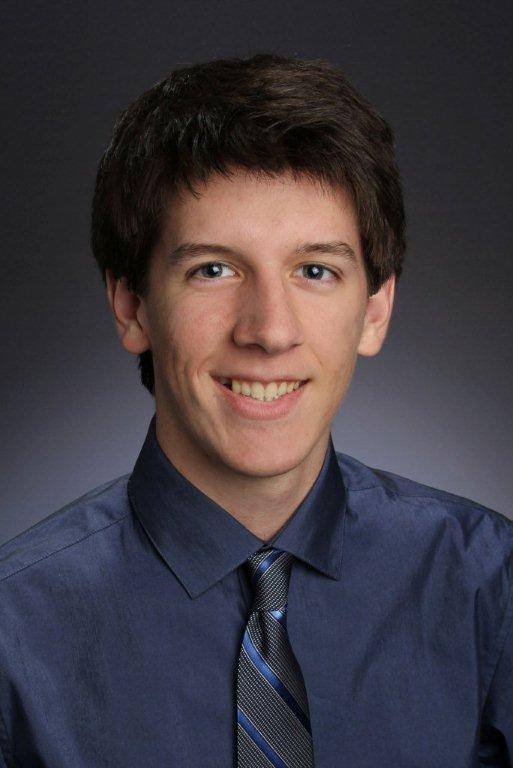 Kevin Ponn:  Cal Esports is offering our first ever scholarships to competitive players on the Division 1 League of Legends team, provided by Riot Games.  All six players will each receive $1666 for representing the University at the highest level of competition. These scholarships are offered to any student who is on the roster for the Division 1 League of Legends team.
ACR:  Please fill us in on your recruiting efforts.  How are potential students identified? Key stats?  What can a student do to connect with your program?
KP:  Players are recruited during official Cal Esports team tryouts, hosted at the beginning of every Fall semester for all of the games we compete in.  Team captains and Game Coordinators work together to identify key metrics and player communications in each game that they would like to monitor.  All tryouts are hosted in person at the Cal Esports Community Center.  Students who want to try out are encouraged to contact Team Coordinators or the Program Manager directly if they cannot make the tryout dates.
ACR:  Do your recruiting guidelines fall in line with the guidelines for recruiting other student athletes in your division?
KP:  Since the requirements and skillsets needed for each esport game are so diverse and varied, each of our Team Coordinators, students who manage the running of each game's teams, create their own sets of guidelines for tryouts, which Cal Esports staff approve.
ACR:  What type of student are you seeking, in terms of demographics? 
KP:  Cal Esports teams are open to all demographics, backgrounds, and genders.  We recognize the under-representation of women in the gaming industry and are creating positive change with the Cal Esports Women in Gaming program, which can be followed on Facebook here.
ACR:  Tell us about the season.  What other schools are in your division and conference?  How many opportunities are there to compete for a student athlete?          
KP:  Cal Esports competes primarily in the two largest collegiate esports tournaments in North America: Tespa and the Collegiate Star League.  Both of these leagues are open to all colleges across the United States and have hundreds of registered schools and teams who we compete against.  Additionally, our players compete in seasonal tournaments hosted by various groups against other universities, like the recent California Cup.
ACR:  Is the program a part of the student athletics or other student organization?
KP:  Cal Esports is a part of the Department of Recreational Sports under the Division of Student Affairs, we are not a part of Athletics.
ACR:  What is you team name and mascot?        
KP:  We are Cal Esports; each of our teams have their own team names, icons, or mascots, but all teams are branded with the Cal Esports logo and team jersey.
ACR:  What is the record of your team?
KP:  Cal Esports has a reputation for producing North America's best teams year after year.  All of our teams' past victories are recorded online on our website, we don't typically post our current record until the end of the season.  The two primary tournament organizers we compete with are Tespa and Collegiate Star League, and their records are available online.
ACR:  Tell us about your coaching staff.
KP:  Currently, some Cal Esports teams are coached informally by volunteer students or recent alumni.  It has been a tradition for excellent players to give back to their teams after they graduate by providing advice or coaching to the teams.  None of the coaching positions are currently paid.
ACR:  What can an esports student athlete expect in terms of time commitment?  How many hours of play, practice, travel?  What are the academic expectations? 
KP:  Most Cal Esports players practice 10-15 hours per week both individually or with their team in scheduled practices and matches.  Teams travel for LAN championships, local events, or workshops with our partners.  All Cal Esports players must maintain a good academic standing with Cal to be able to compete.
ACR:  Does your school have an identified arena or venue for practice and competition?
KP:  The Cal Esports Community Center is the home for all of our competitive teams for practices, official matches, and events with the campus gaming community.  It features 53 top-of-the-line gaming PCs provided by Nvidia, excellent mice, keyboards, headsets, and chairs provided by Corsair, and a newly built Broadcast Center for on-site live streaming of matches to Twitch.
ACR:  Please share any unique qualities of your program
KP:  Cal Esports prides itself on raising the best collegiate esports teams in North America, not just in skill, but also in character.  We put a significant emphasis on lifelong learning, social good, wellness, and community as our program goals.  We also created the Women in Gaming initiative to address the struggles females encounter in gaming communities.
ACR:  Any advice you'd give to prospective students?
KP:  Cal Esports is more than just a competitive program, it is a home for all gamers to play, compete, and grow as individuals in an inclusive community.  Between the competitive team program, gaming clubs, unique events, and career opportunities, there are always new ways for students to get ahead of the game.     
Check out more interviews at Animation Career Review's Interview Series.