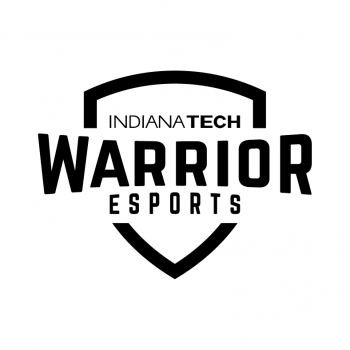 We recently spoke with Geoffrey Wright, the head coach of Esports at Indiana Tech about their relatively new Esports program successes and outlook for the season.  Indiana Tech is in Fort Wayne, Indiana, the second largest town in Indiana, with a charming downtown corridor, a river snaking through the rolling landscape and plenty of opportunities for students to enjoy their collegiate life.
ACR:  How many scholarships does your school offer?  What is the total money?  Are the scholarships full or partial?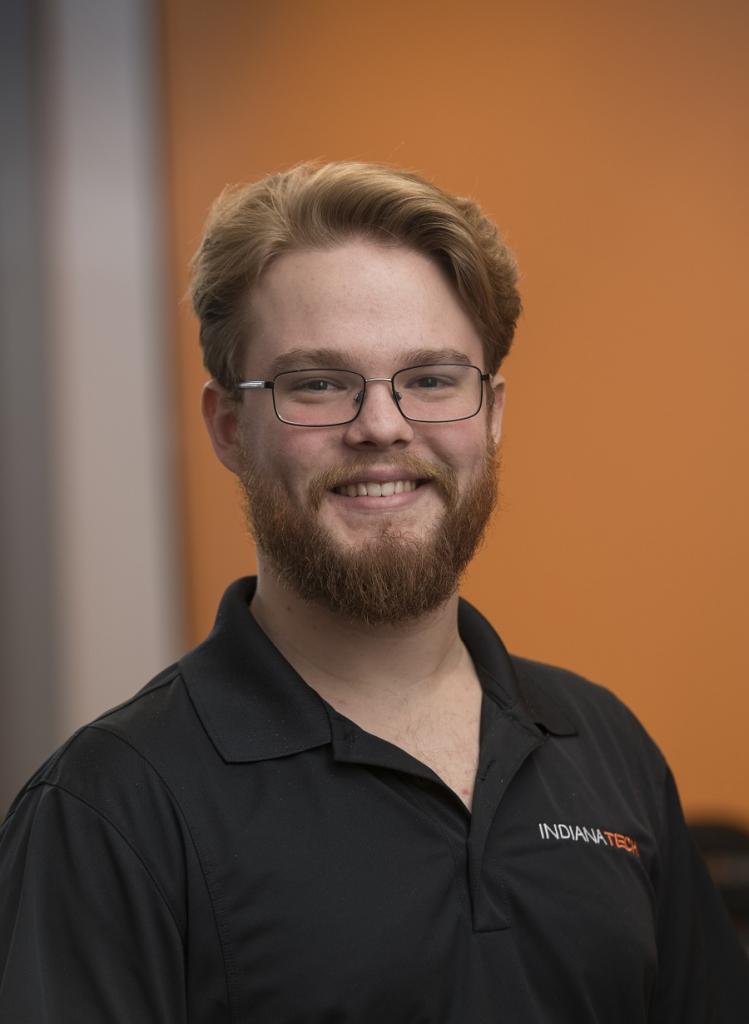 Geoffrey Wright:  Our scholarships are currently in two forms: JV $2500 a year, and Varsity $5000 a year
ACR:  Are scholarships offered to in-state or any students?
GW:  Our scholarships are offered to both in state and out of state students.
ACR:  Please fill us in on your recruiting efforts.  How are potential students identified? Key stats?  What can a student do to connect with your program?
GW:   We use social media advertising and search online personally as well. The students are always routed to our online recruitment page, where we filter all of their information needed for admissions and the program. I look at Rank (not necessarily important unless you follow up with research of the player), academics (high school/college gpa), and attitude (team experience, how they communicate/represent themselves, and their ability to share knowledge in and out of game)
ACR:  Do your recruiting guidelines fall in line with the guidelines for recruiting other student athletes in your division?
GW:   We are separate from the athletic division, but we do have standards set in place by NACE, that we enforce in our program.
ACR:  What type of student are you seeking, in terms of demographics?  
GW:   Diversity is always a goal, but ultimately we look for the best students, and the best athletes.
ACR:  Tell us about the season.  What other schools are in your division and conference?  How many opportunities are there to compete for a student athlete?
GW:   If one is willing to travel, the world of esports is just around the corner to them, given they have the skills needed. College League of legends (1 of our 3 games' semester long leagues) has a North, South, East, and West Conference. We are in the North Conference with 75 total teams competing in the round robin stage.
ACR:  Is the program a part of the student athletics or other student organization?
GW:   We are a part of the Student Life Department.
ACR:  What is you team name and mascot?
GW:   Indiana Tech Warrior Esports.
ACR:  What is the record of your team?
GW:   We play 3 different games with Varsity and JV teams for each. However, our varsity teams' records in League of Legends, Overwatch, and Hearthstone respectively since last week are 4-1, 5-5, and 1-1. Hearthstone starts later than other games.
ACR:  Tell us about your coaching staff.
GW:   For our first year, 17-18, I was the only coaching staff. As far as staff go I still am, but we recruited in a student coach for league of legends, allowing me to focus more of my efforts to the other two games.
ACR:  What can an esports student athlete expect in terms of time commitment?  How many hours of play, practice, travel?  What are the academic expectations?  Are there study tables or other required Division and tourneys?
GW:   We look to travel for one event per year for each game. As far as the total time commitment, that changes from program to program. We have on average two 3 hour practices with a game day a week, for all games. With a little extra play sprinkled on top its around 10 hours a week for a student. We have study tables for our first year students to the program, and those in academic suspension.
ACR:  Does your school have an identified arena or venue for practice and competition?
GW:   Yes. Room 243, in the Andorfer Commons, is our eSports Arena. We have 20 stations all dedicated to gaming, streaming, and homework.
ACR:  Please share any unique qualities of your program (first one in state, emphasis on team)
GW:   We started our first year with around 23 students playing two games, and grew to 34 students with 3 games and a media team in our second year. Not sure if we are the first in state, but all of our students are very cool :)
ACR:  Any advice you'd give to prospective students?
GW:   If you are a skilled, passionate gamer looking to enter the collegiate esports space, look up any program you can, find the coach or director, and begin the conversation yourself. Programs are STARVING for talented youth, and if you have the gameplay, production, or leadership to show you are an asset, then reach out to colleges and send the first email.
Check out more interviews at Animation Career Review's Interview Series.