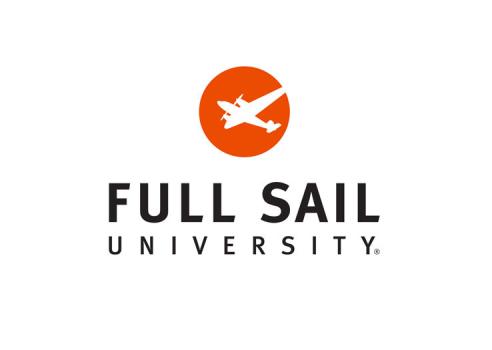 Heather Torres is the Program Director of Full Sail University's Entertainment Business Masters Program
When it comes to studying any field related to entertainment, there are few locations that compare with the greater Orlando area in terms of access to industry partners and opportunities. There are even fewer programs that offer the studio-grade campus that Full Sail University does.
With a mission to build knowledge by building experiences, Full Sail students enjoy a hands-on, practical based education. Those within Full Sail's Entertainment Business Master's degree program are no different. They elect whether to pursue their M.A. online or at Full Sail's studio-grade Orlando campus. But flexibility and Florida's sunshine aren't the only things that attract prospective students to the program. With an accelerated curriculum that cuts the traditional masters degree duration in half, faculty drawn from industry, and a jaw-dropping array of industry-grade equipment and partnerships, it's easy to see why many students sing the praises of Full Sail for Entertainment Business education.
For our latest Q&A, we catch up with Program Director of the Entertainment Business Masters program, Heather Torres. A marketing and branding guru herself, Torres pivoted into education a decade ago and hasn't looked back. She shares her insight and enthusiasm for teaching at a unique university like Full Sail with us today. We hope you enjoy.
ACR:  Heather, having worked in marketing for many years, when did you decide to pivot into teaching, and what attracted you to Full Sail University?
Heather Torres: I first discovered the school back in 2000 when I toured the campus to learn more about the Computer Animation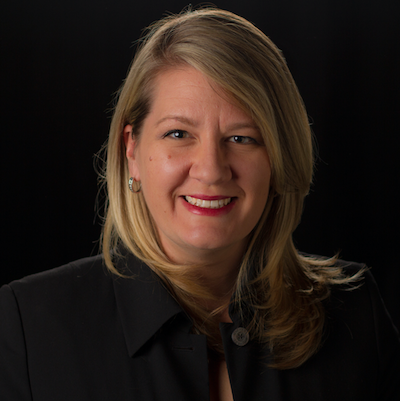 degree program. I instantly discovered Full Sail was special and was impressed with the campus. However, around the same time I took my first marketing job working promotions for Pepsi which changed my focus. I ended up changing my degree from Fine Art to Marketing, completing my undergraduate degree and an MBA.
After working for nearly a decade in the property management industry as a sales, training, and marketing expert, I was ready for a career change and rediscovered Full Sail University. I was hired to teach a course called Business Storytelling and Brand Development in the Entertainment Business Master's degree program. As an artist, I was drawn to Full Sail's creative and innovative environment and felt "at home" instantly. I became a Department Chair for the Entertainment and Music Business Bachelor's degree program, supported countless school-wide real-world projects for students, and was promoted to Program Director of the Entertainment Business Masters and Business Intelligence Master's degree programs in 2015.  It has been an amazing journey and I love working with the students and faculty.
ACR: As the Program Director for Full Sail's Entertainment Business master's degree program, you know the many ways in which it differentiates itself from others out there. Tell us about the unique attributes of a Full Sail advanced degree that puts it on the cutting edge of higher ed.
HT: The Entertainment Business Master's degree program has many benefits. Students finish a graduate degree within 12 months, which is about half the time it takes to complete a master's degree at other universities. When students enroll, they receive a Project LaunchBox which includes an Apple MacBook Pro and all of the software and technology needed to complete projects in the EBMS program.
Additionally, we have an amazing Program Advisory Committee who meets twice a year to discuss and provide feedback on our curriculum. The committee is made up of entertainment business experts who have experience working for some of the biggest brands in the industry including Live Nation, Universal Studios, AEG Live, and more.  We use their feedback to implement changes in the program and ensure our curriculum is current with industry needs and trends.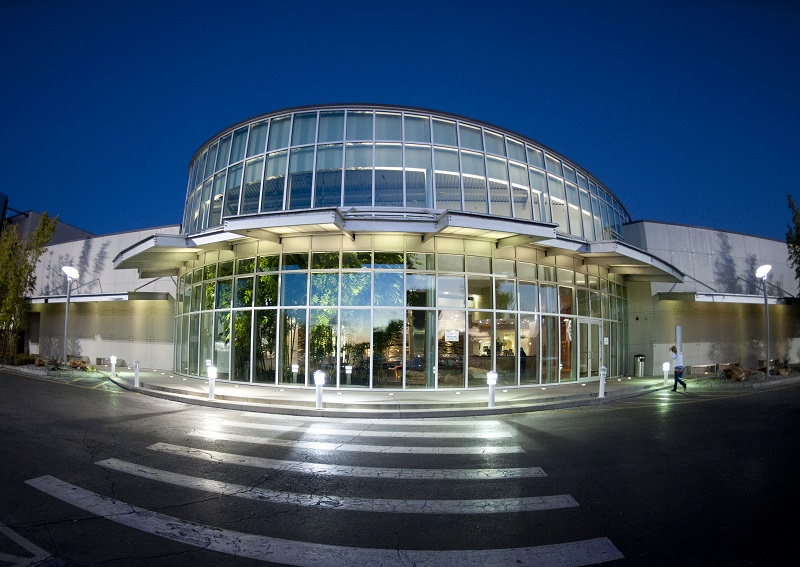 ACR:  How does Entertainment Business differ from other business industries, and how are these differences reflected in the courses that your students take and the skill sets that they must master?
HT:  The entertainment industry has unique characteristics and those who work in the industry should have an understanding of media content, intellectual property rights, customer relationship management, real-time revenue management, and how to develop an emotional connection with an audience.
The Entertainment Business Master's degree is similar to a traditional MBA program in the respect that the courses focus on topics like marketing, leadership, finance, and law. However, the Entertainment Business Master's degree teaches these topics by focusing on how they work within the entertainment industry.  Students learn about entertainment law, product and artist management, digital marketing, entertainment distribution, and more. 
ACR: Students within the program elect one of two tracks: the Entertainment Business track or the Sports Management & Operations track. Talk a little about the latter option.
HT: The Entertainment Business Master's degree program offers a sports elective track. Students who choose that option take three elective classes in months 8, 9, and 10 that replace the traditional Entertainment Business Master's degree curriculum. The three sports elective classes focus on sports management and operations, sports law, and sports sponsorships.  
ACR: Students make another unique election when they decide to take courses on-campus or online. How do the two offerings compare and contrast?
HT: The campus and online curriculum is essentially the same, with the exception that campus students meet face-to-face with their instructor three times a week, whereas online students work independently with an option to meet with their instructor in a virtual environment once a week. The faculty has done a great job adding supplemental resources and videos to ensure our online students have a quality learning experience.  Both options are great and prepare our graduates for success in the entertainment industry.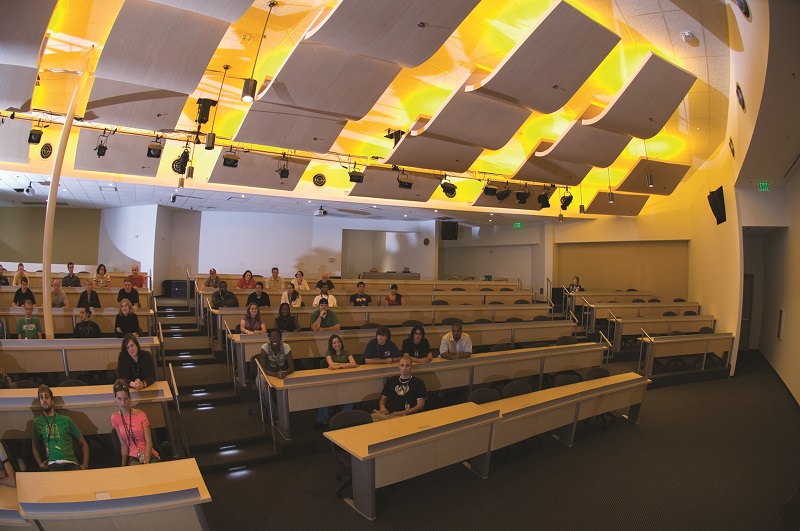 ACR:  All of your Masters students create a 'digital leadership portfolio'. Tell us about that, Heather, and why it's essential to their education and post-degree opportunities.
HT: Throughout the degree program, students have the opportunity to develop a digital leadership portfolio which is a website that showcases their personal brand. The digital leadership portfolio is an organized collection of content that showcases the student's professional skills, talents, and leadership. The website can be shared with potential clients and employers and is a great tool that makes our graduates more marketable.
ACR: With a plethora of opportunities on and around Full Sail's Orlando campus, I'm curious to hear ways in which your students leverage the university and the surrounding area for their education outside of the classroom.
HT: The Entertainment Business Master's degree program students typically have three four-hour lectures per week. Outside of class, we encourage the students to work on homework, participate in campus events, and get involved in the entertainment community. We have industry guest speakers on campus multiple times per month, which allows students to learn from entertainment industry leaders. There are many extracurricular options for students as well. For example, students can get involved with the WWE NXT student initiative, join an artist management group called 3300+ Climbing, help with community film projects, and more.
We also hold monthly networking events which allow students to meet other students from different degree programs, share ideas, and potentially work with each other on projects. We encourage our students to get involved and create as much as possible so they can gain real-world experience and add experience to their resume upon graduation.  
ACR:  Who is the ideal candidate for the Entertainment Business Masters program at Full Sail?
HT: The ideal Entertainment Business Master's degree student is someone who has completed their undergraduate degree and has a passion for the entertainment industry.  Students do not necessarily have to have a business background to qualify. We have many graduates who are creatives that use the business degree to complement their creative background. Graduates may become entrepreneurs or intrapreneurs within the entertainment industry. Many pursue careers in music, film, TV, sports, gaming, art, and more.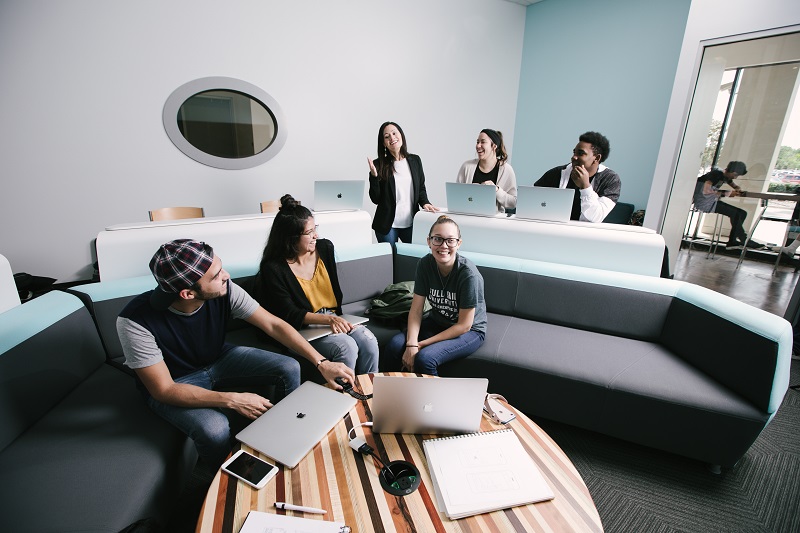 ACR: Speaking of careers, tell us where your alumni can be found and the ways in which they continue to play a role at Full Sail.
HT:  Many of our graduates have found outstanding success in the entertainment industry.  Some examples of these alums include Sheena Fowler, who currently serves as the Orlando Film Commissioner and Senior Director of Marketing for the Orlando Economic Partnership, and Phil Pallen, a celebrity brand strategist who has worked with many television and well-known business personalities. These graduates are frequent guest speakers at Full Sail and look for ways to help new graduates as they enter the industry. They, and many other alums, continuously looks for ways to connect with our students, help them find jobs, and share what they've learned about the entertainment business.
ACR:  Last but not least Heather, what do you value most about the work you do at Full Sail?
HT:  I love to network with community partners and work with the faculty to create a fun and innovative learning environment. The core values that Full Sail embodies are near and dear to my heart. I take great pride in working for a university that supports the students dream, embodies a spirit of innovation, and encourages everyone to learn and grow. Working here inspires me to be the best I can be, both personally and professionally.     
Check out more interviews at The Animation Career Review Interview Series.