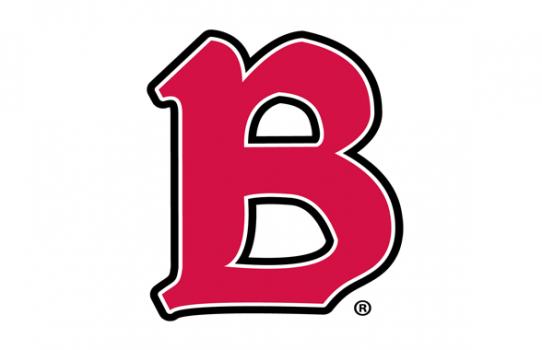 We recently spoke with Frank Woodford, Student-Athlete Services Coordinator/Esports Program Director at Benedictine University Mesa about their esports programs.
Animation Career Review: What are the esports in which your school participates?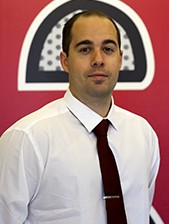 Frank Woodford: Overwatch, League of Legends, Rocket League, Super Smash Brothers, Fortnite, Call of Duty, Hearthstone
ACR: Tell us about any esports scholarships you offer.
FW: We offer scholarships based on academic merit and game need – scholarships are available like any other sport – our coach is able to recruit and offer certain amounts based on need to game, position and skill level. We do not offer full-ride scholarships.
ACR: Please fill us in on your recruiting efforts.  How are potential students identified? What are the key statistics and what type of students are you seeking? 
FW: Recruits must all value the degree they are earning more than anything else. We want students who want to be at Benedictine University Mesa – love what the university stands for and represents and loves the education they will receive. Students in good academic standing – show proficiency in the games we offer and dedication t getting better and working hard. 
ACR: What can a student do to connect with your program?
FW: Email me at [email protected]
ACR: Esports are new to everyone.  Please share with us the story of how your program came to fruition. 
FW: Being a new campus (7 years old) we try to stay on the cutting edge of higher education – We saw the esports community growth and its trend towards higher education is something that we wanted to be at the forefront of. Our administration agreed and after the research we felt it would be a great addition to the community on our campus.
ACR: As esports are so new, what are the common misconceptions people have about them? 
FW: Misconceptions include:
1) "it is an individual sport" --- very wrong – teamwork, communication, trust, accountability and so many other team concepts are very important to a successful esports team.
2)  "Esports spend 20 hours a day playing" – This is very wrong – most of our esport athletes are just like other college students/athletes – they have part time jobs, they have classes and homework, they go out with friends – they practice (play) 2-3 hours a day – but that is like basketball, soccer and baseball athletes.
ACR: What are the common concerns you hear from parents/guardians regarding esports participation?                                                                                                              
FW: Too much time spent playing… costs (computer, games, systems and so on…. Real world skill translation – do esports build skill skills that translate to the real world?
ACR: Tell us about the season.  What other schools are in your division and conference?  How many opportunities are there to compete for a student athlete? 
FW: To be honest the opportunity for competition is countless… There are matches, games, tournaments, leagues going on every single day – unlike other sports these students can compete.
We compete in the TESPA Overwatch league this year – we competed against schools from around the country.
ACR: What can an esports student athlete expect in terms of time commitment?  How many hours of play, practice, travel? 
FW: 2-6 hours per week – 2 practices per week in the evening
ACR: What are the academic expectations?  Are there minimum GPA requirements? Do you offer study tables or other programs to support the student athletes?
FW: All esports students have the same services as all of our athlete – we monitor academics – a GPA of 2.5 is required to compete.
ACR: Tell us about your goals for your program. (Do you expect to add more sports, scholarships, etc)
FW: We want to continue to expand – as we grow the program grows. We are looking to add second teams for all games we offer – this will provide more in house competition! As we grow the ability to scholarship will expand as well. 
ACR: From a competitive esports standpoint, what is the single most significant moment or accomplishment that stands out in your program's brief history?
FW: I think it was our first competition in the TESPA league – we worked very hard to get there and the reward of playing was a great feeling. Now we are being contacted by all kinds of leagues and groups wanting us to compete! Very exciting times.
Check out more interviews at Animation Career Review's Interview Series.