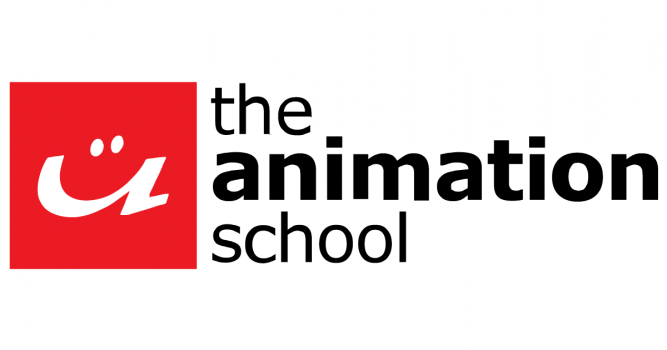 Nuno Martins is the Director and Co-founder of The Animation School
Have you ever lamented that earning an animation education comes with too many strings attached? Costly tuition and fees, expensive room and board, and deferred adventuring are just a few reasons that some students choose not to pursue their animation goals. What if you didn't have to make all of those sacrifices? If you're interested in exploring a new area of the world while earning an animation diploma and paying a fraction of the cost of other schools, then this is an interview you don't want to miss. 
After nearly two decades of operating, The Animation School has developed into South Africa's leading animation college and has buoyed the country's burgeoning animation industry. Boasting numerous accolades and awards by students and graduates, the school helps fuel the industry landscape within South Africa and beyond. We had the opportunity to learn about The Animation School from Director and co-founder Nuno Martins. If you didn't catch that interview, be sure to check it out to discover the particulars of the school's Diploma in Digital Animation program. 
Today, we're catching up with Martins again, but this time we're exploring the ways in which The Animation School is a particularly good fit for international students. Enjoy! 
ACR:  Nuno, since the last time we spoke South African animation has been garnering even more praise and attention. What's the current animation landscape like in South Africa?
Nuno Martins:  The South African animation industry offers a uniqueness that is exclusive, and it's bringing with it a demand for African content. This year's Annecy theme was centralised around Africa and shined a light here. The confidence in South Africa is growing more and more. We're super excited to find that the whole world is loving our African content. Zog is an animation short film animated by Triggerfish right here in South Africa. It was awarded an Emmy Award in 2019 for Best Kids Animation. Recently, Netflix has partnered with Triggerfish to show Mama K's Team 4 animated series as its first children's animation from Africa. 
This is an exciting era for animators across Africa and we can't wait to show just how much talent lies here. The rest of the world is starting to pick up that South Africa is a developing country with immense potential and energy. In 2018, Comic Con was hosted in Africa for the very first time and the event was held in Johannesburg, South Africa. The event was incredibly successful and continues to be hosted in the country.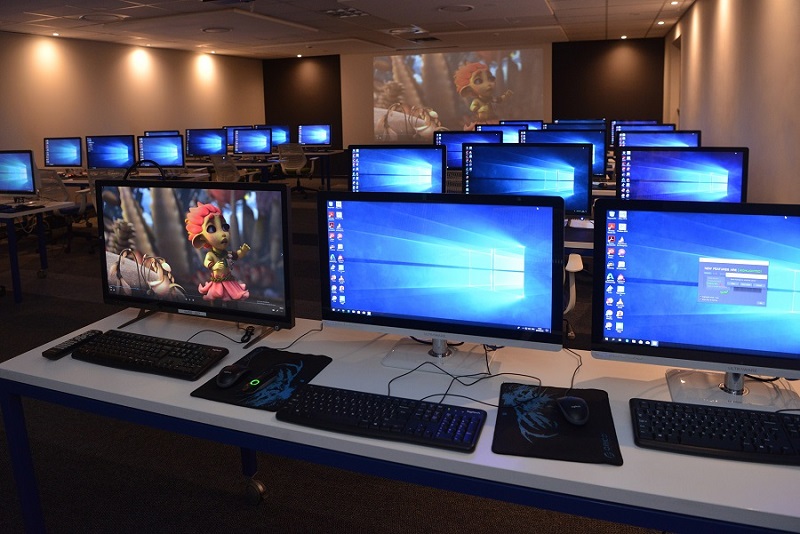 ACR:  What makes The Animation School an attractive place to study the craft of animation for international students? 
NM: To start, The Animation School offers competitive fees as Africa's best animation college. You can definitely expect to save on costs when you study and live in the beautiful cities of South Africa! The Animation School is situated in 2 cities that are among Africa's top travel destinations: Cape Town and Johannesburg. Both of our campuses are fully equipped with computer labs that use high-end animation software programs that fit industry needs. Our students are given 24hours access to our safe campuses to allow them to work on their projects to meet deadlines. 
Our state-of-the-art campus located in Cape Town offers student accommodation for our international students. Ample points of interests lie within the city of Cape Town including wine farms that produce some of the world's highest quality wines, phenomenal beaches and natural attraction sites, and the famous Robben Island where the iconic former South African president, the late Nelson Mandela, was imprisoned. 
ACR: In addition to several short courses, The Animation School offers a 3 year Diploma in Digital Animation at both of its campuses. Is this accredited for international students? 
NM: The Animation School is internationally recognized for the top quality of animation produced by our students, and we offer a qualification that is academically accredited as a legitimate qualification recognised by foreign accreditation bodies. We implement a rigorous quality assurance system to ensure that we meet our own internal quality objectives and maintain our registration and accreditation status.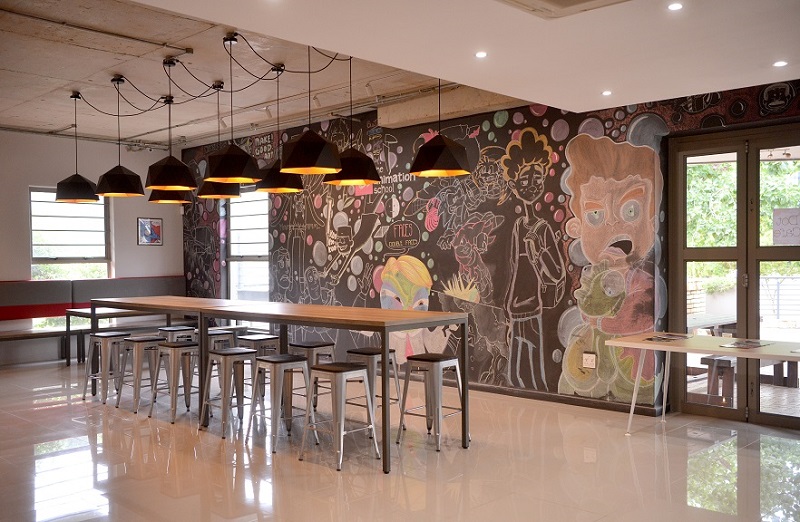 ACR: Tell us about the school's instructors and why they are a crucial piece of the puzzle.
NM:  Our students receive guidance and mentorship by experienced and committed lecturers. We only appoint academic staff who have excelled in the animation industry and are committed to the growth and development of our students. We also involve industry experts in giving lectures, workshops, seminars and feedback on student work throughout the programme.
We have established a staff exchange programme with the Emile Cohl School in Lyons, France. This allows our students to have the privilege to be mentored by one of the most reputable international industry professionals including the Assassin's Creed game designer, Remi Farjaud, character artist from Disney Jean-François Panayotopoulos, and the French animation director of Kung Fu Panda, Alexandre Heboyen. 
ACR:  Does The Animation School offer outlets for graduates to further their studies beyond the diploma program if they so wish?
NM:  Yes, our graduates have the option to further their studies with Wits University here in South Africa. Post-grad options are available to enable students to obtain an Honors Degree in Digital Art immediately after obtaining their Diploma from The Animation School. Animation post-grad programs can go as far as a PhD program. 
In addition to further qualifications in animation, our students can cross borders to study in France. The Animation School has formed good relations with one of the world's leading art schools, Gobelin L'Ecole De L'Image, for a student exchange program. This shows the brilliant quality of work that students from The Animation School produce.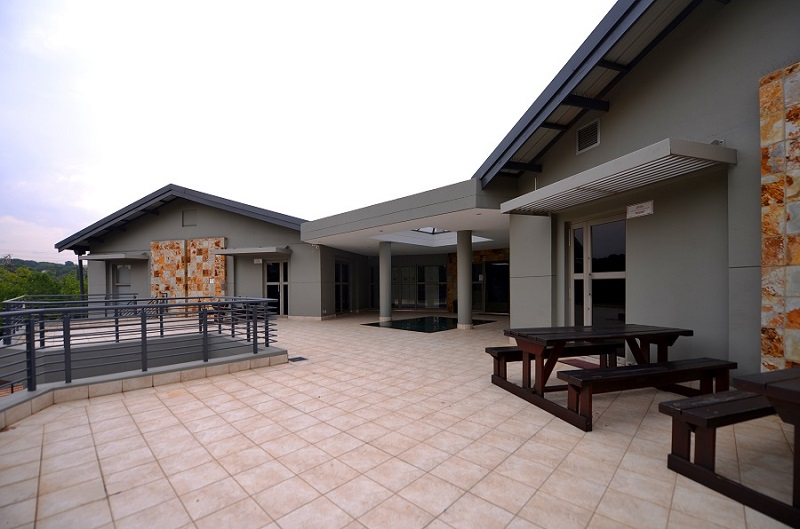 ACR:  Your graduates are found working in industry roles across the globe. What do you attribute to their success in terms of their education?
NM: Graduates of our programme are indeed complimented by employers for their ability to deliver excellent work from the first day of employment because of the industry-relevant experience gained in their third year. We incorporate an experiential learning program into our curriculum which takes place at an animation studio, production house, or game development studio. It enables students to experience the reality of working in the industry so that they gain an understanding of production pipelines at the professional level. Our students also produce a short film as a member of a team in their last year, and prepare a personal demo-reel. This extensive preparation has been a success in both the skill level of graduates and their confidence in finding employment.
ACR:  Lastly, the school is now taking applications for 2021 directly on its website. Any words of wisdom for students interested in heading overseas to pursue their animation goals?
NM:  Studying at the globally ranked The Animation School as an international student provides candidates with the skills they need to break into the animation and visual effects industry globally at very competitive pricing. We provide high-end animation education at a much lower price point allowing international students to study for a fracture of the cost and live in one of the most beautiful cities in the world.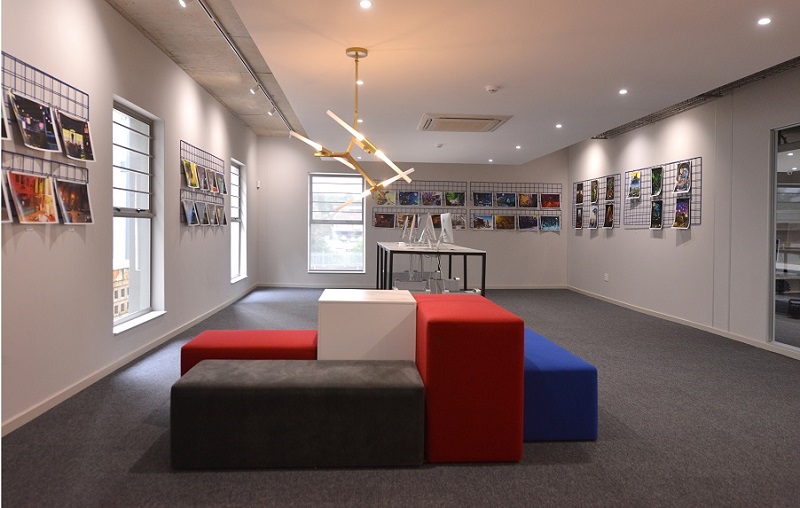 Check out more interviews at The Animation Career Review Interview Series.