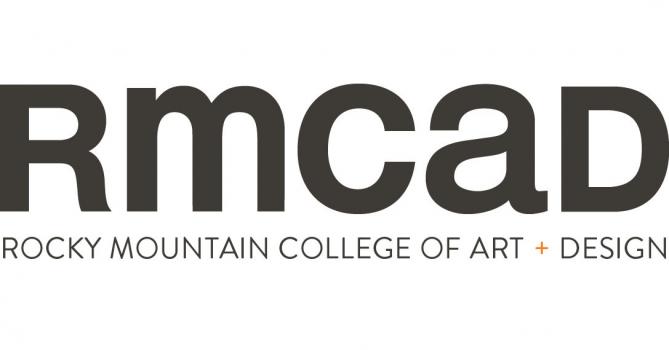 Jay Hollick is the Chair of the Illustrative Design program at RMCAD
Rocky Mountain College of Art & Design has long had its finger on the pulse of the creative industries, offering a wide range of undergraduate and graduate degrees that reflect the foundations of the arts as well as the latest technologies and innovations. Among RMCAD's newest programs of study is its innovative BFA in Illustrative Design. As its name suggests, illustrative design is a hybrid of both illustration and graphic design in which artists leverage strong illustration skills to tackle design challenges. 
Like many programs of study at RMCAD, students in the Illustrative Design program have the option of learning on-campus in Denver or online. We were hard-pressed to find a similar curriculum elsewhere, and eager to learn more about what separates this degree from others. For this interview, we catch up with Chair of the Illustrative Design program at RMCAD, James (Jay) Hollick. An illustrator, designer, and fabricator, Hollick's insight is evident throughout the curriculum while his enthusiasm is shared in the classroom. Enjoy!
ACR: Jay, let's start with the big picture. What is illustrative design and how does it differ from its illustration and graphic design counterparts?
Jay Hollick: Illustrative Design is a new program that we recently rolled out that combines illustration and graphic design. We focus on drawing as a means of solving visual communication problems, whether it be for packaging, motion graphics, or brand identity systems. Many graphic design projects require skills of an illustrator- whether in the ideation phase, coming up with sketches for different design solutions to show a client, or in the final product phase that incorporates illustration in the composition. Being skilled in illustrating will help in the long run as a designer. 
In Illustrative Design, we take the skills you learn in classes covering both traditional and digital media and apply them to courses that explore identity systems. Students coming out of the program possess skill sets that will help them visualize design solutions. This could include final products in motion graphics, information graphics, or package designs. Or they can leverage these skills in their design process when they are showing sketches of an idea to a client before implementing them.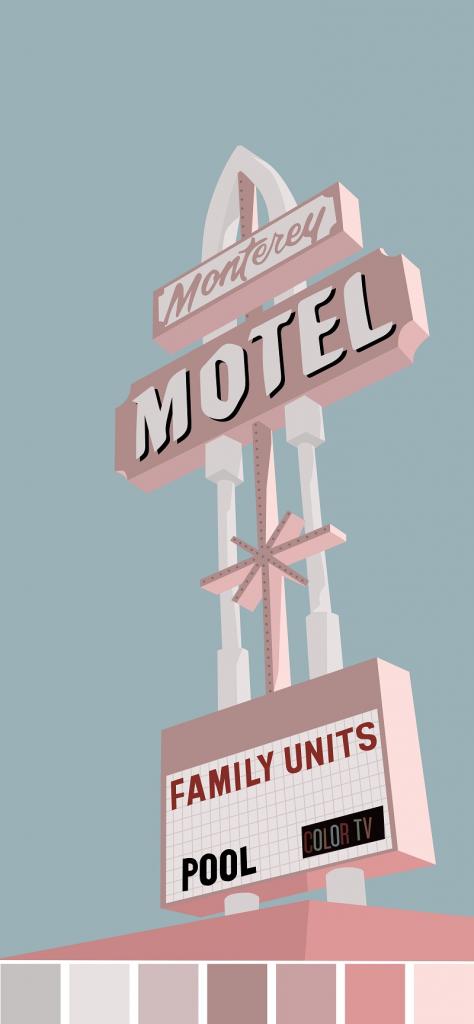 ACR:  Which prospective student would do best within the Illustrative Design program?
JH: Someone who loves to draw! Students who do best in our program will want to develop their skills as illustrators and apply them to graphic design projects. They should have an interest in lettering and typography. We want students to have an appreciation for layout design and how to pair the imagery they create with type. We also want them to be able to be adaptable, to have an interest in both traditional mediums like oil and charcoal while finding enjoyment from working on a computer as well with industry-based software. 
ACR:  Speaking of analog and digital, give us a peek into the typical 'toolbox' that your students work with...
JH:  A typical toolbox for students would include a laptop that can handle the Adobe Suite as well as a drawing tablet and an external hard drive. In our classes, we use Adobe Illustrator, Photoshop, and InDesign for the core classes as well as After Effects for motion graphics. Students also have a more traditional box of art tools that includes drawing materials such as charcoal, graphite, and oil pastels. And they have an assortment of paint supplies including acrylics, watercolors, and oil paints. 
ACR: Does the curriculum shift in accordance with industry trends and technological advancements?
JH:  Yes, we continually follow industry trends and adapt classes to what the new industry standards are as they develop. This includes both software and hardware such as Vector and raster-based programs or the equipment that's needed to run those programs. Our goal is to prepare students to enter their careers prepared.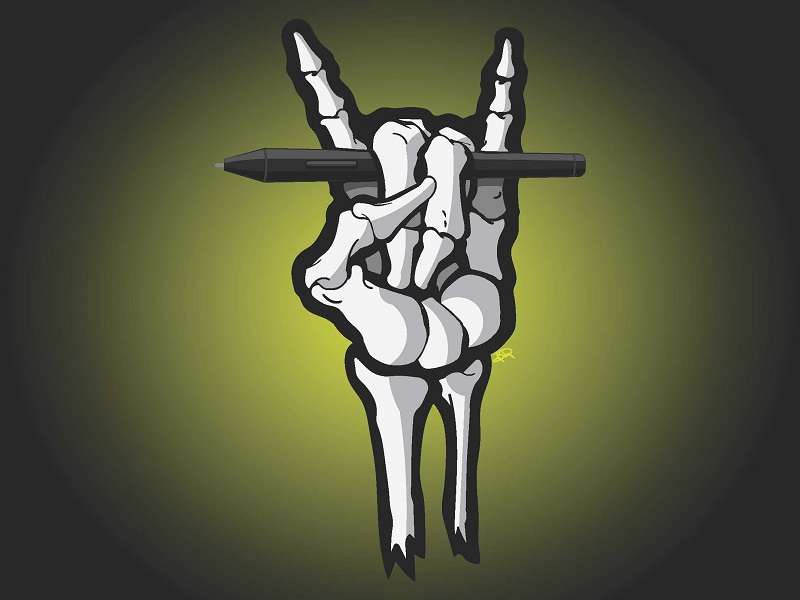 ACR: As a designer, illustrator, and fabricator yourself Jay, what skill sets have served you well in your own career and how do your students acquire these skills?
JH: One of the most important skills that have served me well in the industry has been my ability to think critically and adapt quickly. Drawing continues to play an integral role in my process and is the foundation for everything that I do. However, technology changes, industry software is updated, and environments change. What has kept me afloat more than anything is this ability to change with the industry. Our students learn to use their skills as critical, creative thinkers in both their Illustration and Graphic Design courses. They build on it with each course that they take, culminating in a final thesis exhibition, portfolio, and brand identity.  
ACR  Speaking of brand identity, students complete a comprehensive project in which they design and build the visual elements of a brand. Tell us about it... 
JH: Yes, one of my favorite projects that students complete in the program is a brand identity in our Design Systems class. It reflects what the students will be doing once they leave school, and students work with a client to re-brand their business. 
They first conduct research on the client and their intended audience- gaining a full understanding of what the client does and who their target audience is. Students then begin an ideation process where they sketch out ideas for potential solutions. This includes a new logo, color palette, type choices, and other style guide elements. They implement their final logo into an entire brand system including a new website, business cards, marketing materials, signage, and other materials depending on the needs of the client. In this Design Systems class, students are exploring how they can implement their skills as an illustrator to an all-encompassing design project. It's great to see the results!
I'm also excited about our final Senior Seminar and Graduation Portfolio classes. We're a new program and we just implemented these two courses into our curriculum. That said, the course offers a lot to students as they get ready to graduate. The two courses are taken back-to-back and culminate in a senior show, a final website portfolio, and the student's brand.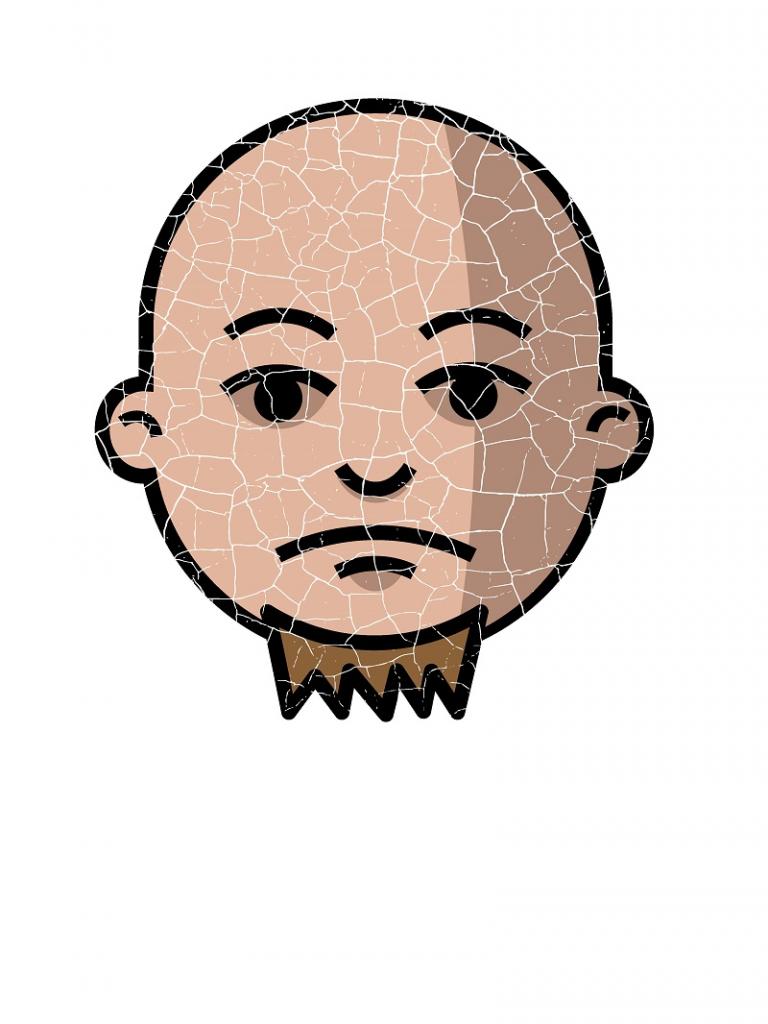 ACR:  Alumni will be able to find work in diverse industries- from creating products and branding to motion graphics, interactive design, and communications. RMCAD is well known for its high graduate employment. How does it help students and graduates identify career paths and transition to the workforce?
JH:  RMCAD has a department called Career and Alumni Services that help students when it comes to placing them with internships or jobs. Nicole Dale leads the department and is always there to help. Career and Alumni Services ensures that there is a wealth of opportunities for our students while they are attending college and when they graduate.
I would also say that our curriculum is set up in such a way as to help students develop a portfolio as they move through the program and create a body of work that will hopefully lead them on to their chosen career path. We strive to ensure that our students are prepared and ready for the job market as soon as they leave here. I'm always surprised by the passion and determination of our students and the sense of direction that they have. At RMCAD, our goal is to see that they move forward with their passion. 
ACR:  On that note, where might new illustrative design graduates expect to find employment immediately?
JH:  Students coming out of our program would be looking for entry-level positions as graphic designers in a couple of different areas. They can start at a design firm working on a variety of projects. Or they could start at a large company with an in-house design team. With both of these options, they would probably begin as a junior level designer and work their way up towards senior designer, art director, and creative director. 
Some students will jump straight into freelancing if they already have a handful of clients that they can count on for consistent work. In either case, these students would leverage their skills as illustrators and designers to create one of a kind visual solutions for clients.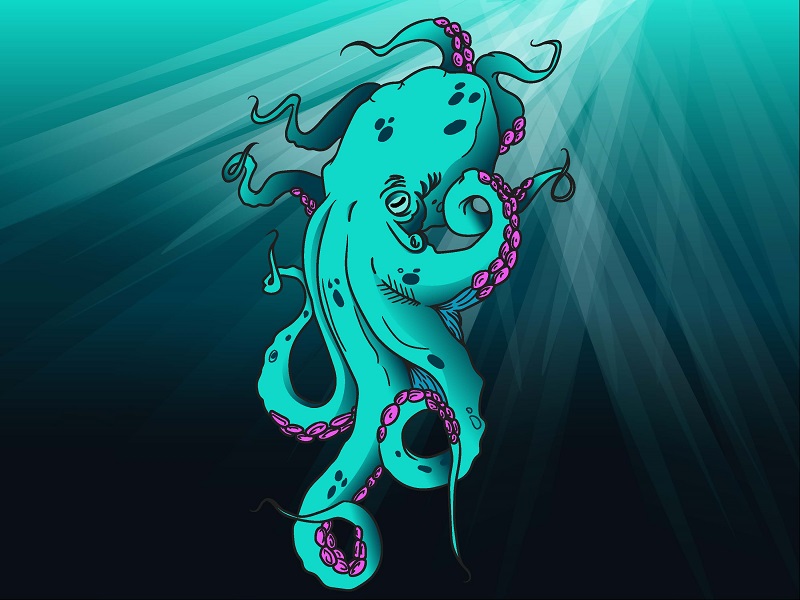 ACR:  Last but not least Jay, what do you value most about educating the next gen of artists in this exciting field?
JH:  I love teaching and imparting the knowledge that I have gained over the years to aspiring artists. What excites me most though is the genuine excitement of our students and getting the opportunity to explore concepts, software, technology and content with them as they move through the program. I'm a lifelong learner, and this is one of the few fields that I can continue to learn and explore.
Check out more interviews at Animation Career Review's Interview Series.