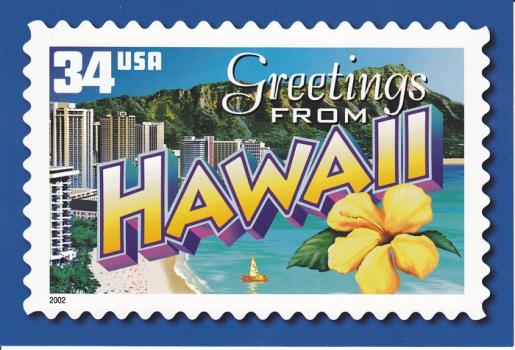 Hawaii is a great place of artists. Not only is the number of working artists among the highest in the nation—8,000 and counting, The Aloha State is home to several top colleges that offer a wide variety of programs for aspiring artists and animators. At the University of Hawaii, animation students can major in everything from computer animation to electronic arts, and at Hawaii Pacific University, student can major or minor in art.
Animators across the U.S. can find work in an unlimited number of fields such as advertising, game development, graphic design, web design, filmmaking, television production, criminal justice, science, medicine, architecture, education, publishing, and many others. The Islands' 200+ salaried animators work in these fields and more!
Continue reading to learn more about Hawaii's top schools for aspiring animator's and what they have to offer.
Top Animation School Programs Hawaii
Honolulu
University of Hawaii at Manoa
Student Population: 13,912
Backdrop: Urban, 300-acre campus, easy access to all of Honolulu
Degrees Offered: B. A. with Concentration in Digital Cinema, Computer Animation or Critical Studies; B. F. A. Electronic Arts, Graphic Design, and an M. F. A. Studio Art with Concentration in Electronic Arts. University of Hawaii at Manoa is home of the Academy for Creative Media (ACM).
Honolulu
Hawaii Pacific University
Student Population: 8,200
Backdrop: Urban, 135-acre campus, easy access to all of Honolulu
Degrees Offered: B.A. Cinematic Production, Integrated Multimedia; Minor Studio Art
Other Animation School Programs Hawaii
A number of other Hawaii schools offer animation, digital art, design, or other similar programs. These programs are not offered at a four-year university, so the highest degree level is an Associate. Certificate programs are also available.
Honolulu
Kapiolani Community College
Student Population: 9,102
Backdrop: Urban, 52-acre campus, easy access to all of Honolulu
Degrees Offered: A. S. New Media Arts with Concentration in Animation, Interface Design
Honolulu
Honolulu Community College
Student Population: 4,567
Backdrop: Urban, 20-acre campus, easy access to all of Honolulu
Degrees Offered: A. A. Communication Arts with Concentration in Design, Multimedia
More Programs to Consider:

Sources
Peterson's, www.petersons.com
Princeton Review, www.princetonreview.com
U.S. News & World Report College Rankings, www.usnews.com/rankings