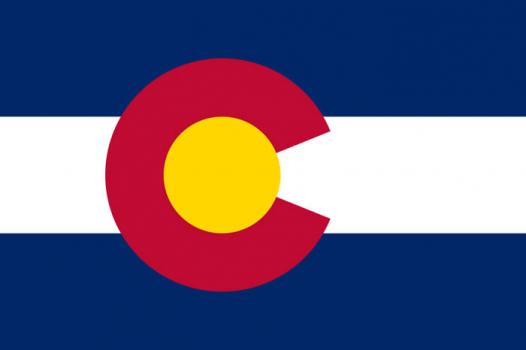 Best Animation Programs in Colorado

| School | City |
| --- | --- |
| University of Colorado at Colorado Springs | Colorado Springs |
| Rocky Mountain College of Design | Denver |
| University of Colorado at Denver | Denver |
Animation is used to make feature films, video games, trailers, advertisements, television series, music videos, mobile apps, and training materials. Animation is even used in the medical field, engineering, architecture, and law enforcement. As a result, the demand for skilled animators is higher than ever before, and it shows no signs of slowing down. The nation's best colleges and  universities have taken notice and most art and design schools have added even more options to their catalogs. This means that the number of programs to choose from is larger than ever, making it tougher to make the best choice. At the end of the day, you have to decide what's best for your lifestyle and pocketbook, but a number of ranking agencies have determined which schools are the "best" based on what they think the anatomy of a "best" school should be.
Many animation school programs make the "best of" lists each year based on factors such as peer assessment, class size, student selectivity, number of program offerings, faculty resources, graduation and retention rates, and financial resources. These are just some of the factors college ranking agencies use to determine which schools will make the list. Geographic location is rarely a deciding factor, but students may have a specific location in mind for many reasons. If you're interested in studying in Colorado, home of the famous Telluride and Aspen Film Festivals, you're in luck. Several Colorado schools made the list.
Just a few of Colorado's best animation school programs include Rocky Mountain College of Design in Denver (RMCAD) and the University of Colorado at Denver. Browse through the list below to review Colorado's other animation schools and what they have to offer.
Best Animation School Programs in Colorado
Colorado Springs
University of Colorado at Colorado Springs - Degrees Offered: B. I. (Bachelor of Innovation™) Game Design and Development; Masters of Engineering with Focus in Media Convergence, Games and Media Integration
Denver
Metropolitan State College of Denver - Degrees Offered: B. F. A. Studio Art with Concentration in Digital Art or Communication Design
Rocky Mountain College of Design (RMCAD) - Degrees Offered: B. F. A. Animation, Game Art, Illustration, 3D Animation (online only)
University of Colorado at Denver – Degrees Offered: B. F. A. Fine Arts with Emphasis in 3D Graphics and Animation or Digital Design
More Programs to Consider: