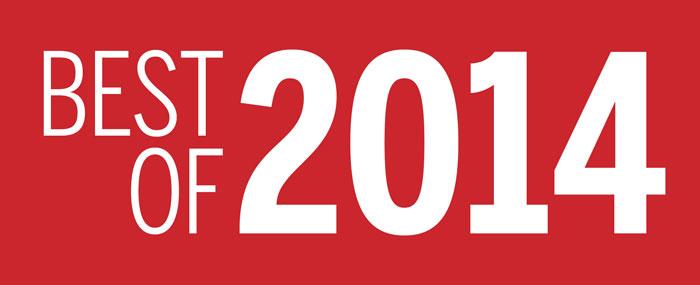 19. Respawn Entertainment
What studio can have their first game ever be a contender for the bestselling game of 2014 award? This studio. How? Jason West and Vince Zampella were responsible for starting Infinity Ward, and the entire Call of Duty series that's been busy dominating the game industry for the past decade. Activision eventually bought their entire company, and back in 2010 Activision then fired the two legendary industry veterans. A month later they formed this studio and 38 employees resigned from Infinity Ward to work for them under the new studio name. Four years passed and they released Titanfall and saw it sell more copies for the Xbox One than their competition, Call of Duty: Ghosts. Across all platforms their mech shooting game hasn't kept up with Call of Duty, but if it can almost completely catch up to their nemesis with their first release, then it's mind boggling how influential this studio will inevitably grow to be.
18. Rocksteady Studios
They're somewhat a one trick bat, err, pony, but I think it's fair to say that six years ago, almost no one knew who this studio was. Now they're one of the most influential studios in the world. Video games based on comic book heroes were nothing new, but were almost entirely played by exclusively comic book fans, and were often lighthearted. Then this studio released Batman: Arkham Asylum and changed all the rules as it won every game of the year award under the sun. Then they did it again a few years later with Batman: Arkham City. Next year Batman: Arkham Knight will be out and every preview of it makes me believe it will continue the flawless trend. Rarely has a studio blown up a target demographic and then sucked in the entire industry into its previous small demographic, and Rocksteady Studios is a great testament to how one game can change everything.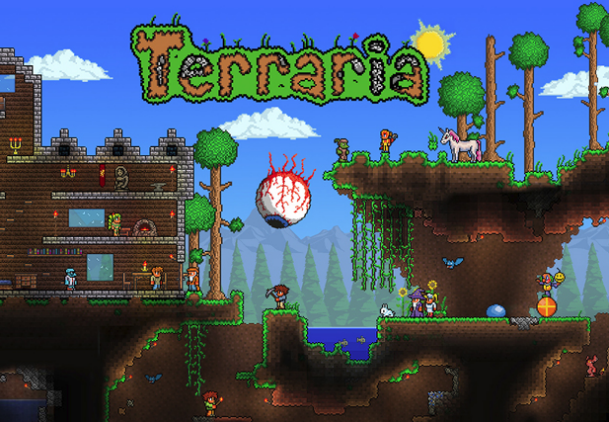 17. Re-Logic
The only reason more people aren't talking about Terraria is that they're too busy playing Terraria. All day and night. Minecraft deserves a bow of appreciation for its influence on the game despite still being very different, but that isn't stopping millions of gamers from obsessing over it. It was first released back in 2011 but continues to be one of the most played games of the week on Steam every single week without fail, which I can only imagine makes some high budget game studios furious to see such a simple looking aging game always one step ahead of them in the Steam stats. Its humongous player base is just too big to be eclipsed by most game communities. With Engine Software and Codeglue helping port the game to other gaming platforms, Terraria should only continue to gain more attention and influence in 2015.
16. EA Digital Illusions CE
With technological breakthroughs for new computers and game consoles not slowing down any time soon, it's no surprise that the studios are starting to accomplish more in their war and combat games than your average FPS title, and gamers are noticing. It's not to say gamers will stop playing one or the other, but when the industry starts offering larger single player and multiplayer maps and missions then it's only natural that more gamers are giving the already famous Battlefield series a try in the past few years. This studio has their co-developed Battlefield Hardline release right around the corner with Star Wars: Battlefront not too far off either, not to mention the Battlefield: Final Stand expansion that's still in the works. Has the Battlefield series hit its market ceiling? Or will they continue to grow in popularity?
15. Crytek Frankfurt
Let it be known that Crytek is no longer just that studio that makes Crysis games. As more divisions of Crytek start to release more games, their influence is rapidly growing. Late last year Crytek Kiev released Warface to enter the F2P (free-to-play) online FPS market, which should continue to do plenty of damage to the competition since it's made with their CryEngine 3. Crytek Frankfurt released Ryse: Son of Rome as a launch game for Xbox One and, despite mixed reviews, showed us they weren't afraid to tackle the FPS genre from yet another new angle. Then you have the Frankenfurt's upcoming next project, Hunt: Horrors of the Gilded Age, which is F2P third person survival horror shooter to prove just how fearless Crytek is becoming. Then add in Crytek Black Sea being deep into development on Crytek's first MOBA game and you have one of the most evolving and promising studios in the game industry right now.
 
14. Game Freak
Don't let anyone tell you it's bad to be a one trick Ponyta; Game Freak has been making pretty much only Pokémon games for the past two decades and it continues to be one of the most widely appreciated studios in the world. Its game series has influenced every genre under the sun and all these years later it isn't slowing down one bit. Their only Pokémon game releases of the year (Pokémon Omega Ruby and Alpha Sapphire) aren't even out yet, and it's already one of the bestselling game companies of the year thanks to last year's release of Pokémon X and Y that has brought in over 12 million total copies sold. Usually when big game ideas enter the market we see waves of competition eat away at the new market that emerges for those styles of games. Not with Pokémon. Many copycats have come and gone, but Pokémon still owns almost all of the pie chart.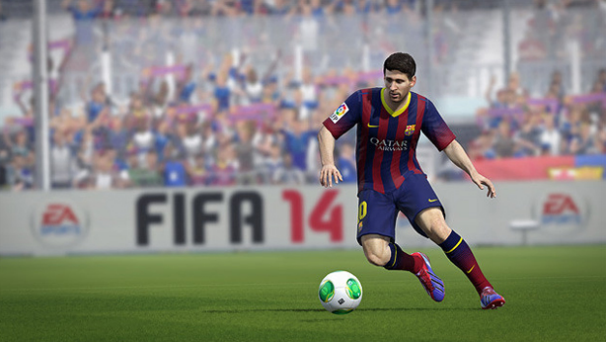 13. EA Canada
Whereas the release of a new NFL Madden game is like a sports holiday in America, it's no secret that soccer is the far more popular sport worldwide, which is why the FIFA game series is the true "football" winner. To compare the two, NFL Madden 13 saw a total of six million game sales. FIFA 13 had more than fifteen million. With the World Cup taking place this year it was a perfect opportunity for EA Canada, and they didn't waste it as their influence continues to reach to millions of gamers around the globe for yet another year: FIFA 14 is already at 14.8 million copies sold. Don't forget EA Canada also pumps out lucrative NHL games yearly as well!
12. Nintendo Entertainment Analysis & Development
Last year Nintendo EAD was a driving force behind The Legend of Zelda: A Link Between Worlds, New Super Luigi U, Pikmin 3, Wii Fit U, and even The Legend of Zelda: The Wind Waker HD. This year they brought the world Mario Kart 8 with over 2.5 million copies sold so far, as well as Captain Toad: Treasure Tracker. Their highly anticipated Splatoon release should be in early 2015 and the next main Legend of Zelda game in the series is on the horizon after it was one of the biggest highlight reveals of this year's E3 show. Nintendo EAD, along with the Nintendo SPD (Nintendo Software Planning & Development division) continues to prove that Nintendo knows how to make great games that influences every passing generation of children in the world.
11. Infinity Ward
What unshot stone was left unturned after the plethora of Call of Duty games that came before it? Apparently a lot: it was released in late 2013 and continues to be one of the bestselling games of 2014. In fact, if you add up all the copies sold across all platforms this year, it might even end up being the bestselling game of the year overall. With a series like this one, it's less about influence and more about competition. You can't bring anything less than your best if you hope to release a FPS game of any variety because you'll always bump heads with the Call of Duty series that continues to set the bar higher and higher. And that's a good thing. Sometimes you don't need to make others in your industry think of bigger or better ideas, you just need to challenge them to tackle more by redefining what's possible for a game development team to accomplish in a few years. On that note, this game wouldn't be complete without these other studios that helped make it the grand success that it was: Raven Software, Neversoft, Certain Affinity, and Treyarch.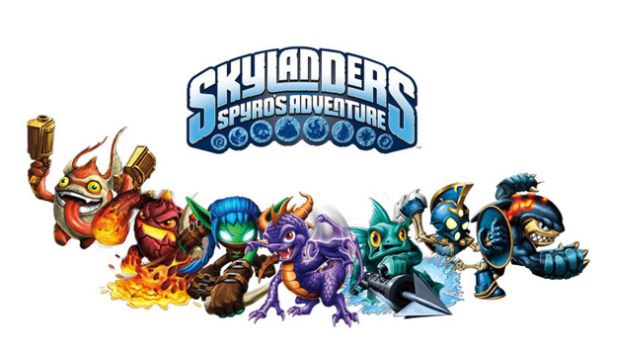 10. Toys For Bob
In 2011, Toys For Bob released Skylanders: Spyro's Adventure, and not many people realized they (with help from Vicarious Visions) were about to change everything in the game industry with their creation. The idea of toys in your room jumping onto the video game screen wasn't a new idea, but they were the first to truly make it work for children's games with sales to prove it wasn't a gimmick or a temporary trend. The realization that it's finally a viable market in gaming is strong evidence that an explosion is right around the corner and could be even larger in scope and sales than the Guitar Hero and Rock Band era we saw not long ago. While everyone ditches the motion sensing mindset we could see the entire market shift to games that don't just have online DLC and instead have tangible toys or devices that can be scanned to interact with an existing game. Add the exploding card MMO trend to the mix and you suddenly have a beautiful marriage of two new ideas that could dominate the industry across several age brackets forever into the future. Disney Infinity has already quickly followed in their footsteps but the new market is wide open for the taking and will likely see immense competition in the following years. Usually it takes an entire console device to change the game industry in ways as large as this game studio has.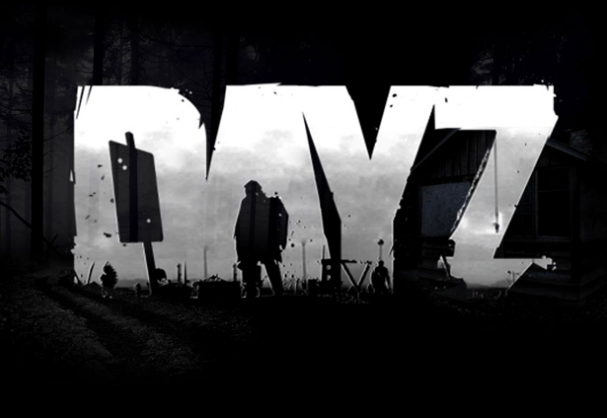 Pages