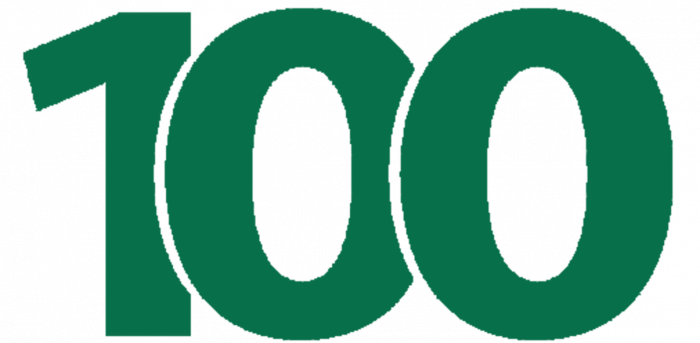 90. Kevin Langley Blog. Alexa Rank: 6,283,175. It doesn't matter how good of an animator you are; if you're not animating something that people care about then it won't be enjoyable or memorable. The history of animation is full of bringing boring inanimate objects to life, but the big bucks are in making characters that will become famous for their animated personalities. In that aspect, don't think you can just storm into the industry and make the next Mickey Mouse. Kevin Langley has dedicated hundreds of posts since 2006 to exploring some of the most famous cartoons and model sheets of the industry's past. You've got a lot of catching up to do, so get started!
89. Andy Whiteley Blog. Alexa Rank: 5,184,871. While #90 and many others ranked low on this list focus intensely on the lengthy and rich past of the 2D animation industry, Andy Whiteley instead focused on the recent years of 3D animation by showcasing the art assets and character reels from the likes of Megamind, How To Train Your Dragon, Despicable Me, District 9, Toy Story 3, and plenty of other award winners. He hasn't updated in a long time, but with an organization of all the 2011 Oscar Animated Shorts nominations, his site is a great starting place for animators wishing to study the industry's recent achievements.
88. Animation and Video Blog. Alexa Rank: 5,271,530. David Arandle is a South Australian artist, writer, video producer, and animator who's shown how to be self-employed and make a living off your own art. After going on to become one of the most popular users of all time on GoAnimate (look for that site to show up much later in this list!) he eventually opened up his own studio and has been selling his work through eBay ever since. He continues to post animated episodes to his series on GoAnimate, and regularly responds to his fans' questions and comments, so pick his brain!
87. Motioneers. Alexa Rank 1,452,388. The main feature of Motioneers is its collection of exceptional 3D tutorial videos for several different industries. This makes it useful for artists spanning the full spectrum of 3D careers. That also means the tutorials span a wide array of different 3D software packages, so go digging for the one that suits you best!
86. The Animation Guild Blog. Alexa Rank: 1,526,479. TAG Blog for short, this simple online journal shrugs off the art of the animation industry and instead focuses on the business side of the industry. It's not all numbers but instead – as all financial sectors tend to do – delves frequently into market speculation and both current and exiting trends that could equate to a lot of earned or lost profits for animation studios.
85.  Base14. Alexa Rank: 4,301,504. Base14 is a unique chance to take a look at an animation studio from the inside. Based in Los Angeles, this California studio makes their studio's projects and developmental progress public to the world through their blog. Instead of just using it as a means of marketing, they even go the extra mile to post tutorials along the way to help fans figure out how they created their art.
84. Nina Paley Blog. Alexa Rank: 987,370. Nina Paley and her animations march to the beat of a unique drummer, and you'll either love her or pass on her depending on how zany and quirky you are, but those who sync with her styles have a treasure trove of insight and information. Before diving into the rest of her site, you should first check out her daily comic strip, Mimi and Eunice.
83. 4Mations. Alexa Rank: 3,743,193. This is a site for animators and fans to get together and have fun while sharing their favorite works. Backed by the Channel4 online network of sites, it claims to be the leading animation blog in the UK, and with editor blogs, an abundance of animation clips, animation reviews, and even competitions, it's definitely a site worthy of UK animators' time!
82. Create Better Flash Animation. Alexa Rank: 3,242,198. The creators of this site are fans of the saying "It's better to be a master of one, then a jack of all trades and a master of none" but they apparently aren't a fan of the saying "If you're good at something, never do it for free." This site is basically a giant mask pulled over hundreds of Toon Boom animation software (look for that ranked later in this top 100 list) tutorial videos found on YouTube, and many of the videos are made by the site itself. While it does charge for some of the full HD videos, it's easy to find 30+ minute tutorial SD videos for free.
81. The Animation Blog. Alexa Rank: 2,827,777. So you don't want to sift through YouTube and Vimeo's animation section every day looking for what the best material is? I can't blame you. That's why this blog exists, and it's nothing more than a collection of the most interesting and provocative animations that hit the net each week. Current classics, past classics, cartoons, music videos, trailers, short films, and more. This blog finds it all and keeps the text to a minimum.
Pages