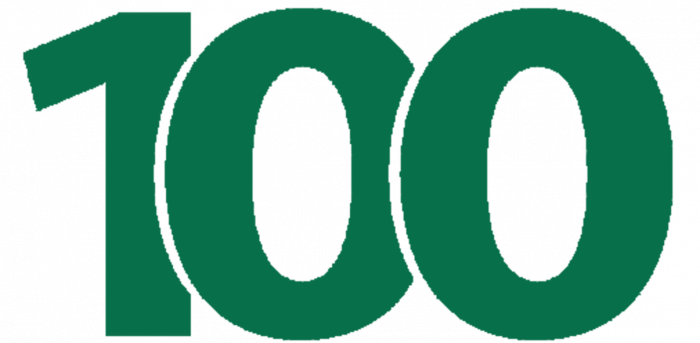 70. Animation Blog. Alexa Rank: 1,380,325. Run by a former animation teacher in the UK, this blog jumps from one influential and pivotal animation to the next, with some posts dedicated to hidden gems of 2012 and some posts looking all the way back at hidden gems of the 1940s. Instead of clinging to forever famous titles of the past, this blog isn't afraid to look at the lesser known milestones of past eras.
69. Deja View. Alexa Rank: 1,360,619. I love how this blog gets into the head of animators and often breaks characters and motions down on a frame by frame basis to show exactly what's going on in famous moments. By tackling the theory behind mannerisms and silhouettes and the transferring of weight it doesn't just tell you what the basic principles are; it instead shows you how to achieve them. A nice bonus is that it updates often, too!
68. Animation Tips & Tricks. Alexa Rank: 1,270,648. This blog goes as far as hosting its own workshops, which truly sets it apart from most sites mentioned on this list. It also gives attention to instructional videos and student showcases, and even brings professionals in from around the industry to post tips and inspirational stories on its blog.
67. 3D4All. Alexa Rank: 1,018,757. You'll probably notice that this site reroutes you to UniversoCG. Yep, it has a new name and a more polished interface, but it's still the same great Portuguese art community that it's always been. I love that it doesn't just have a wide collection of 2D and 3D art, but also chooses to include photographs of physical statues and movie mask molds.
66. Animated Buzz. Alexa Rank: 949,924. This quaint art and critique community is just the right size: not too big to struggle to get noticed and not too small to make it boring and stagnant. With almost 2,000 total registered users on the site, Animated Buzz is actually ranked by Alexa at 177,280 in USA Web traffic, making it a nice niche networking site for Americans to join.
65. Gray Machine. Alexa Rank: 938,760. Run by motion graphics artist Harry Frank – who has worked with NBC, TV Land, National Geographic, and currently Red Giant Software – Gray Machine contains his breathtaking video tutorials that are just as informative as they are spectacular. The only bad thing about this site is that it rarely updates these days, but its archive speaks for itself.
64. John K Blog. Alexa Rank: 903,933. This is the infamous blog of the infamous animator John Kricfalusi, who created the infamous Nickelodeon TV show Ren & Stimpy. If you had told me as a child that one day I could get to talk to the creators of Nickelodeon TV shows each week I would have quoted a Nick show and called you crazy. John still updates his blog each week and is currently raising awareness for his Kickstarter project, Cans Without Labels.
63. All Bets Are Off Productions. Alexa Rank: 847,707. Hosted and run by Aharon Rabinowitz, Director of Communities for Red Giant and co-runner of Adobe After Effects New York, his blog has been running since 2008 but it's his prestigious tutorials section that makes this site so valuable to visual effects artists. He offers dozens of quick tip video clips, entire free templates, various text effects, advanced lighting tricks, and even complete logo animations. Instead of searching through thousands of tutorials, sometimes what you need to do is find one tutorial maker that you love and trust, and then follow that artist closely.
62. HelloLuxx. Alexa Rank: 833,592. Rather than devoting a site to every software suite under the sun, HelloLuxx specializes in tutorials for the widely used and respected industry programs After Effects and Cinema4D. Modeling, rendering, dynamics, particles, cloth, materials, plugins, and compositing are some of the very desirable tutorial topics that it specializes in. If those are your programs of choice then you'll often being saying Hello to this site, but never goodbye.
61. Michael Sporn Animation. Alexa Rank: 810,952. Similar to Deja View that was mentioned earlier, this site skips over a lot of basics and principles and assumes you already know the simple stuff. It dedicates much of its time analyzing how the famous animators of each era applied the principles and put some of the most memorable character into action on paper. This makes it a great place to study how advanced animations became accomplished. It helps that it's all written by an award winning animator.
Pages