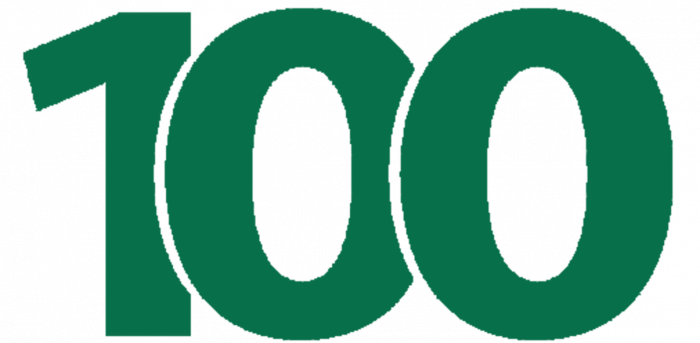 30. CartoonSmart. Alexa Rank: 95,188. This site specializes in a wide variety of educational areas! It has tutorials and training for Flash ActionScript, object oriented programming, iPhone game development, iPhone SDK mapkit, drawing basics, animation basics, storyboarding, walk cycles, CMS, Dreamweaver, Blender, After Effects, side scrolling games, and more. Instead of just focusing on software lessons, it also teaches stylistic methods including pin-up girl illustrations, cartoons, pixel art, and plenty of other game development styles.
29. Arena Animation. Alexa Rank: 87,758. The more you learn about animation, the more you learn about how India is becoming a huge rising force in the industry. This site decided to tap into that emerging market and offer animation and multimedia training for aspiring artists in India, with dozens of centers located around the country. That level of dedication has led the site to become one of the top 10,000 online destinations out of all India Web traffic.
28. Toolfarm. Alexa Rank: 84,997. This is one of the leading third party resellers of After Effects plugins and other visual effects tools. It hasn't just climbed to the top with its awesome distribution, publishing, and training; it's even acquired the assets of ecommerce and resource sites like Pluginz.com, Bedagi.com, editingutopia.com, post601.com, 3dPlugins.com, VFXplugins.com, and AEFreemart.com.
27. Mac Animation Pro. Alexa Rank: 73,125. This site's design and layout is admittedly out dated, but its solid content isn't. It's been around for years and keeps on updating, even with the recent birth of Adobe CS6. Mac Animation Pro has hundreds and hundreds of tutorials for 2D and 3D modeling, animation, rendering, and other visual effects specialties for every software release imaginable.
26. Voki. Alexa Rank: 71,787. This free service lets users make customized avatars, add voices to their characters, and post that "Voki" anywhere online. While this might not be of use to most 2D and 3D animators, it's one of the top 1,500 sites in the Philippines, which shows that the animation industry needs vary vastly from one country to the next.
25. Reallusion. Alexa Rank: 30,187. Don't want Voki? Don't have one of the popular animation programs that I've written about in the past? Then you should check out Reallusion's collection of 3D animation tools. Avatar animation, facial morphing, lip syncing, and other great programs make it valuable to animators in both the game industry and the film visual effects industry. With a varied library of products – including the 2D CrazyTalk Animator – Reallusion actively pursues all of your animation needs.
24. Creative Uncut. Alexa Rank: 67,008. Interested in being a video game character animator and want to dig deeper into the art of the vast game industry? Creative Uncut skips all the game news and other fluff and instead just hosts hordes of AAA quality concept art from hundreds of influential video games. If you're undecided whether you want to be a concept artist or an animator, this is the perfect site for either embracing or abandoning one of those choices.
23. Big Cartoon DataBase. Alexa Rank: 187,103. You know how Wikipedia was this amazing online encyclopedia about every topic imaginable? And how that wasn't good enough for film aficionados and they decided to make an entire film database (IMDb) to fulfill their every need? This is the same thing, but for the entire history of the animation industry. Old, new, obscure, popular, 2D, 3D, and everything in between.
22. Toon Boom Animation. Alexa Rank: 66,590. You know your software is amazing when clients who use it win animation awards, but that wasn't enough of an accomplishment for Toon Boom Animation, so it went on to win its own Primetime Emmy Engineering Award in 2005 for its significant contributions to the animation industry. Not one to sit idle after reaching the top, its reign continues as it has been involved with four out of the five animated programs that were nominated for an Emmy this year. You can check out their online store here.
21. Animation World Network. Alexa Rank: 64,436. Do you want to be an animator so bad that you buy special edition releases of animated films just so you can listen to audio commentaries and watch the behind the scenes footage to learn how the movie was made? If so, then this is the blog for you. It covers the people, business, visual effects, media, technology, education, events, awards, and acting in every pixel of the animation industry.
Pages