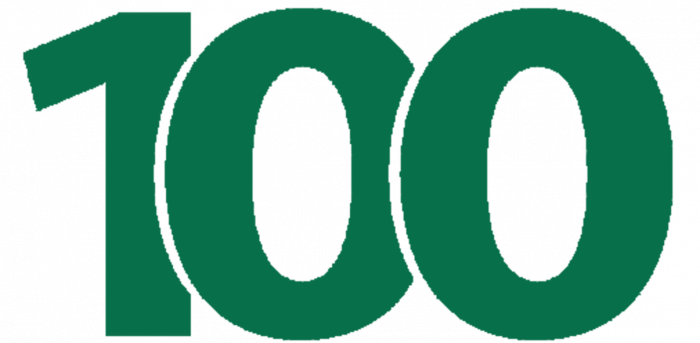 20. Cartoon Brew. Alexa Rank: 81,029. Remember when I talked about Amid Amidi earlier? He's a historian – amongst other prestigious titles – who has the honor of being one of the most influential authors in the animation industry, both online and in the book stores. This is the blog he co-writes with Jerry Beck that's famous for its quality and quantity of content keeping readers up to date on everything there is to know about animation and CGI in feature films, short films, television, and music videos.
19. 3DBuzz. Alexa Rank: 57,414. 3D Buzz is a video training site that's so professional that my college even used it in some of my classes while pursuing my video game art and design degree. It has extensive video tutorials for all the main 3D graphics software, game engines like Unreal Editor and Unity, and several programming languages as well. If you want even more out of the site, they're willing to go the extra mile with their live training classes program for 3D Buzz Member Sponsors.
18. Dominance War. Alexa Rank: 2,208,957. The Dominance War is one of the largest online art contests ever assembled, and every year it turns each famous 3D art community site into an army that's competing against other communities in an epic battle that's pretty much the equivalent of the Art Olympics online. Despite a bumpy execution over the years, it's produced some of the best 3D art you'll ever lay eyes on, and in the past war it even introduced a separate contest category for 3D animations!
17. Polycount. Alexa Rank: 56,608. Polycount's one goal is "to offer 3D videogame artists the best news & resource website possible." Considering this site has been in existence for over a decade, I'd say they've done a good job accomplishing their goal. Their community is quite the force to be reckoned with as well, and they currently rank third overall in the Dominance War medal tally, with one gold medal and three bronzes won over the years.
16. Tutorial Lounge. Alexa Rank: 55,332. This site's high Alexa ranking comes from its fearless exploration of every tutorial topic under the sun. Take a deep breath: Photoshop, Fireworks, Flash, Dreamweaver, InDesign, After Effect, 3D Max, Maya, Illustrator, Vector, Video Tutorials, Corel Draw, Audio Tutorials, Flex, jQuery, ajax, PHP, JavaScript, ASP, HTML, xHTML, CSS, Typography, Print Media and wallpapers. Quite the wide array of topics to explore! Fun fact: This is one of the top 1,500 sites in Pakistan!
15. Greyscale Gorilla. Alexa Rank: 41,708. Cinema 4D and After Effects go hand-in-hand together so well that the Internet is filled with blogs that focus on just this technological relationship and nothing else. Of them all, this is one of the best on the net. Its quality is astounding and it only under delivers on its quantity compared to other blogs on this list.
14. Motionographer. Alexa Rank: 89,699. I'm honestly surprised this somewhat famous filmmaker and animation blog isn't far more popular on the Internet when it comes to daily traffic. Its dedication to visual effects students and industry professionals alike is impressive enough, but its jobs section is what's most applause worthy. Since it actually charges companies to post their job advertisement on its site, it allows them to list only serious employers, yet the site is popular and respected enough that it still receives a handful of new job opportunities each day.
13. Xtranormal. Alexa Rank: 26,684. Normally animators make their creations and then find an online community to share them on, but Xtranormal instead thinks communities should work together to help each other make animations. It's not the only blog on the net – or even this list – that takes that bold approach to animation, but it's certainly one of the largest of its kind on the entire net. An immense amount of artists have banded together sharing their 3D creations for the community to take and use in their own ways, and the assets and software allow its users to have unlimited control over their projects. Make your animation, give it some text, speech, or sound effects, and then share it with the community!
12. The Gnomon Workshop. Alexa Rank: 80,764. Pretty much one word describes The Gnomon Workshop: wow. There's a reason even 3D art college professors get excited about its new material and rave about how good it is to their students. Whether it's 2D art, 3D art, and every form of texturing, lighting, rigging, animating, or any other trick in the book, Gnomon Workshop arguably has the best art tutorials on the entire Internet, but they do come at an expensive price. Either choose wisely or look into its subscription plan.
11. ConceptArt. Alexa Rank: 21,782. Digital communities filled with galleries of amateur and professional artists trying to advance their careers is nothing new on the Internet, but this is one of the oldest and best of them all. Don't believe me? Check out their forums. The Sketchbook section alone has over one million user posts, with more than 100,000 different threads spread across the entire forums. ConceptArt also closely follows industry events, workshops, and job openings.
Pages