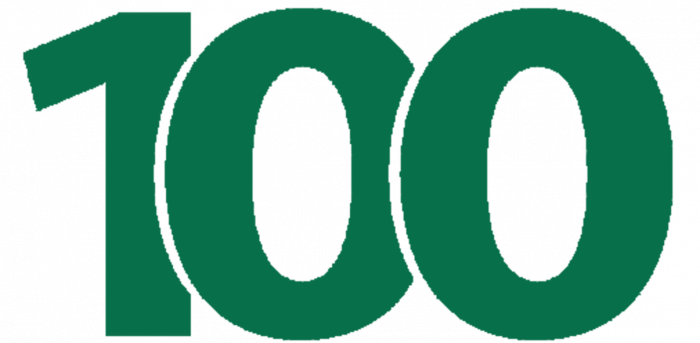 50. Animation Arena. Alexa Rank: 490,797. Does this site cover excellent animation industry news? Yes. Does it post fantastic animator interviews? Yes. Does it review movies and video games? Yes. Does it feature artwork from amazing artists in each industry? Yes. Does it create its own educational lists and "how to" articles on the animation industry? Yes. Does it also focus on animation schools? I think you can guess what the answer is. The only question worth asking is why you don't have this site bookmarked yet?!
49. Maltaannon. Alexa Rank: 436,721. Poland is currently a booming market for 3D animation and visual effects artists, and Jerzy Drozda Jr – also known as Maltaannon – is one of those Polish motion graphics artists. This is his multifaceted site that contains blogs, live blogs, hotlines, free resources, custom effects, and tutorials for After Effects, Audition, and Photoshop.
48. Mograph Forums. Alexa Rank: 402,383. No blog or editors posting articles and tutorials for your enjoyment and benefit. Mograph is not about quality and instead focuses on quantity by being one of the largest motion graphics forums on the entire Internet. By letting anyone post anything and letting admins moderate content to keep things focused on the categories they're posted in, Mograph has earned over 13,000 registered users that have posted over 195,000 threads!
47. Animated Views. Alexa Rank: 391,820. If you want to pay attention to the current animation industry and all that it has to offer, then Animated Views is a great site to keep you informed every day. It posts a plethora of animation news, reviews, interviews, and feature posts including retrospectives and industry event coverage. It even has a good sized forum with a community of other animators and animation fans.
46. Animation Forum. Alexa Rank: 368,097. Another forum dedicated to animation with over 13,000 members! This one even has dedicated sections for specific aspects of the industry, such as voice actors, scriptwriting, software, and other topics worth spending thousands of threads talking about. Sometimes the best thing for an artist is just surrounding themselves with like-minded people online, and this is a great place to meet people on your same wavelength.
45. CGTantra. Alexa Rank: 178,256. Articles, videos, downloads, galleries, forums, news, and job listings; this site has it all for digital artists of all mediums. What's really nice is that its jobs section contains a lot of listings for job opportunities around the globe instead of just USA based openings, which a lot of art community sites are definitely guilty of doing.
44. Synfig Studio. Alexa Rank: 272,609. This is the site dedicated to the open source 2D animation software for Windows, Linux, and Max users. It lets artists use both vector and bitmap art. and boasts that it eliminates the need to create the tweening process. Pencil animation software is another 2D art program for users to consider, as is Digicel Flipbook, which I've written about extensively in the past. For Flash or other 3D and visual effects software, feel free to read through all of the high profile software competitors that I've written about in the past.
43. leewiART. Alexa Rank: 264,954. You'll quickly notice two things about this site: it has amazing art showcased on its front page, and that all of the text is foreign. The Web traffic rank for leewiART is much higher in Asian countries than its global rank, but thankfully art speaks for itself and American artists can still benefit greatly from its amazing art galleries. Many of which have won global online art contests in the past few years.
42. Disney History Blog. Alexa Rank: 4,172,241. Although it's not an official Disney blog, it's certainly as impressive as you'd expect one to be. It has literally thousands of posts since 2006, and is still updated to this day! Pay its low Alexa traffic rank no mind; this is a site that truly deserves more attention on the net. Updated by French animation historian, Didier Ghez, this blog is every bit as awesome as Didier's famous book series that's been seven years in the making so far, and is currently on volume eleven: Walt's People: Talking Disney With The Artists Who Knew Him. Hailed as "one of the most animation history documents of our time" it would be amazing if there was some place online containing almost every word Ghez has ever written. Oh right, there is! It's this blog!
41. Canadian Animation Resources. Alexa Rank: 3,512,206. Want to know where every animation studio in Canada is at? Their directory page has them all. Want to know everything there is to know about Canada's current and upcoming animation events? Their showcase page has you covered. Seeking an animation job in Canada? They had a hunch you were, and have a weekly updated list of job postings for you. If you're an aspiring animator living in Canada then you owe this site a massive thank you!
Pages