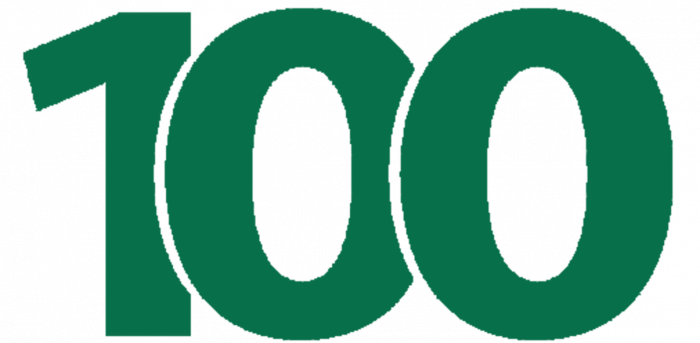 60. Dvolver Moviemaker. Alexa Rank: 732,285. It's far more popular in India, but this is an animation site that any country or culture can enjoy. Instead of showing you how to make animations, it actually already has a wide variety of free animations made for you. With their site you can string together simple and advanced animation scenes and fill in the thought and discussion bubbles with custom text, and then save and share your creation! It's that easy!
59. Zimmer Twins. Alexa Rank: 752,969. This lovely site by the Zimmer Twins is just like the Dvolver. They give you the art and animations and placeholders, and you pick the order the events occur and add in text along the way. The twins prove that two heads are better than one, and offer more art, emotions, events, and other props than the Dvolver Moviemaker.
58. SternFX. Alexa Rank: 591,452. This is the site of motion graphics artist Eran Stern, and he's been nice enough to make and share dozens of After Effects video tutorials with the world. If you can't afford college but want to learn Adobe After Effects, then this is an amazing place to start. However, if you have a limited budget, then he also offers lengthier tutorials for an affordable price.
57. Pixiv. Alexa Rank: 777. Why is an online art community that's ranked so high on Alexa ranked so low on this list? That's because it has an insanely large following in Asia (it actually has the Alexa rank of 59 in Japan Web traffic) for its amateur and professional 2D art galleries, but that's pretty much the only category of art it caters to. No animations, not tutorials, no 3D, and certainly not much English, but it's still a fantastic place for finding and posting some of the most elaborate or cute character model sheets on the net.
56. CGLAND. Alexa Rank: 1,331,848. This site will be incredibly difficult to navigate for American artists since it's a Korean art community, but don't let that deter you from trying! cgLand has an impressive following and has even earned some of the most prestigious art awards you can achieve on the Internet. It's also a great way to discover new artists and different art styles!
55. 3D Lessons. Alexa Rank: 1,101,560. Ranging from easy to extremely advanced, 3D Lessons gathers text and video tutorial posts from around the Internet into one central hub of knowledge. Each week sees its massive collection grow even larger, and it thankfully reaches out to cover tutorials for all of the common 3D software titles as well as a fair amount of uncommon and lesser used programs.
54. iAnimate. Alexa Rank: 577,259. Many of the sites on the list so far have been about animation basics for beginners, but iAnimate is a site that holds workshops solely for animators looking to learn advanced industry skills and create high quality animations in hopes of getting the best job possible. The amount of professionalism it brings comes with the hefty pricetag of $2000 per workshop, and you should read through their FAQ to learn more about it. It's also worth pointing out that the site has a huge following in Italy.
53. Polygon Blog 3D. Alexa Rank: 551,472. The Polygon Blog is about quality instead of quantity, and I've happily used it several times in the past to brush up on 3D techniques I haven't used in a long time. Its tutorials include lots of pictures and step by step text instructions that don't skip over a single detail. With some of its larger tutorials it even breaks it up into several blog posts so it doesn't rush the reader through anything important. While there might not be a lot of posts, the tutorials that it did make are quite varied and cover a lot of important 3D topics.
52. MotionScript. Alexa Rank: 503,090. This site probably won't apply to most of the animation artists reading this list, but for those that it does, it's a must read site. MotionScript is dedicated entirely to expressions and scripting in After Effects, and the tutorials it provides are filled with pictures, interface screenshots, and even extensive commenting planted in its code lines so that no reader gets lost and left behind.
51. [email protected]. Alexa Rank: 493,467. Keep it simple, stupid! That classic saying is very true with this site, and it couldn't be more straight forward. One page with 57 After Effects tutorials and each one of them is equally also short and simple. Ayato even provides you with the 2D resources used in the tutorial examples so you can follow along and compare your outcomes. Be warned though: all of the tutorials use outdated versions of After Effects, but the methods are still worth learning.
Pages