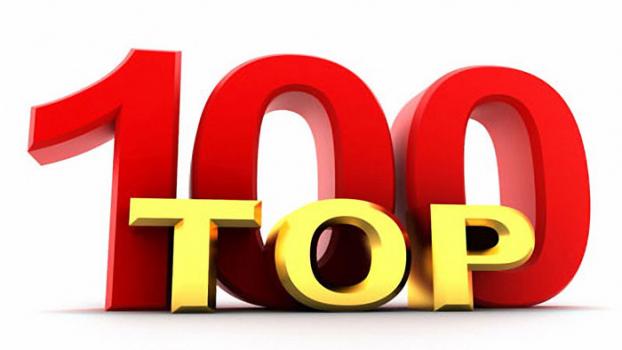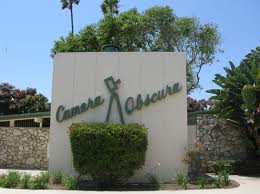 80. Camera Obscura School of Art – Israel
The Camera Obscura School of Art in Israel is another fantastically kept little secret to make this list. Perhaps they intend to be obscure given their name. The school's four animation design specializations each offer different paths to the school's small body of students: Interactive and Internet, Animation, Design for Media, and Media-Art. Their eclectic programs all spill over into one another so their students get a well-rounded education that focuses on technical skills, technological innovation and professional business skills. The intriguing cultural setting of Israel seems to be creating some interesting animators indeed.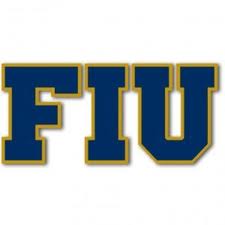 79. Florida International University – Miami, FL 
Future animators with solid software skills who want to fine-tune their artistic side head to Florida International University's Studio Art program. The combination of Drawing, Painting, Sculpture, Ceramics, Photography and Digital Art seems to breed a unique generation of artistic young animators. They are highly sought-after by studios looking for artists versed in software, not software jockeys with a high school art class under their belt.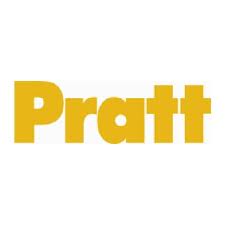 78. Pratt Institute – New York, NY
The Pratt Institute in New York's Computer Animation and Video program covers all the basics, like 2D animation, 3D animation, digital video titling sequences and editing. While they may be a little too technical, their pragmatic approach to animation turns out some highly technical and industry-ready graduates. Oh and its located in happening New York City, not Bummsville Idaho, which can't hurt.

77. Nanyang Technological University – Singapore 
Nanyang Technological University's School of Art, Design and Media offers a few different degree programs: Digital Animation, Digital Filmmaking, Interactive Media, Photography & Digital Imaging, Product Design and Visual Communication. Each one has its merits but the gold value is being able to mix courses through elective structures. Their high-profile faculty of Asian animation professionals has created a unique form of technology-infused experimental animation techniques—which puts graduates on the cutting-edge of the industry. Many North American students head to Nanyang for their unique brand of education, then head back to the American mainland to be head-hunted by forward-thinking studios. The creativity infusion created by living in happening Singapore doesn't seem to hurt either. Another coup for the school is that they actively promote their business modules in order to give their students an edge in the business side of the animation industry.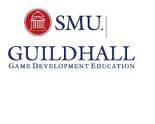 76. Guildhall at SMU – Plano, TX 
Not everyone looking for an animation/gaming education is willing to take it to the master's level (although I would imagine the name alone is appealing: 'master's' makes their students sound like digital samurai), but many who do head to Southern Methodist University's Guildhall. Guildhall's Master's program in Interactive Technology in Digital Game Development is widely considered the premiere post-grad gaming program in the country (and there is a long list of programs), and for good reason: the 400 graduates and alumni that have graduated in the last eight years now hold prominent positions at over 140 of the world's top gaming studios. I guess they didn't want to get an entry-level position with a BA and spend a decade working their way up. Smart move considering the Master's course is just two years long (albeit an intense two years).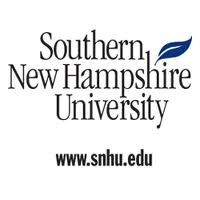 75. Southern New Hampshire University (SNHU) - Manchester, NH 
Get your game-on at Southern New Hampshire University's Game Design and Development program. This bad-ass little program made the list because it's a jam-packed program that is surprisingly affordable. You can do it online but their facilities are pretty impressive so many students opt for the on-campus experience. Their Game Design and Dev program can be taken either as a bachelor's or master's course, although the thing I dig the most about this program is that their bachelor's level program offers many courses that you generally only see at a master's level, like Artificial Intelligence for eBusiness, World Mythology, Object Oriented Analysis and Design, Journalism Practicum, Promotional Research & Media Management, Cognitive Psychology, Consumer Behavior and Principles of Integrated Marketing Communications. There really isn't another program in the country that offers these advanced-level courses in bachelor's degree program. To boot the price tag is cheaper than many game design-specific schools because it is offered through a state-funded university.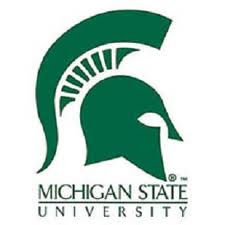 74. Michigan State University – East Lansing, MI
Michigan State University had a stroke of genius when they combined their Media Arts & Technology and Media and Communication Technology programs to create their Media and Information program. This is another gem for entrepreneurial types as it offers courses on game development, new media AND management. The sky is the limit when it comes to how well educated you want to be as they offer the program in bachelor's, master's AND PhD degree formats.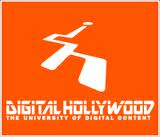 73.  Digital Hollywood University -- Japan
 Surprise! The Digital Hollywood University isn't in Hollywood, it is in Japan. This high-profile Japanese animation school has been catering to the Asian animation community since its founding in 2004. With 6 branches in Tokyo, Yokohama, Osaka, Kyoto, Sapporo and Fukuoka, students have the option to choose their location (in case they can't afford expensive Tokyo). The school is able to maintain a relatively high acceptance rate despite their coveted reputation, making them a solid alternative to the near-impossible to get into Tokyo Design Academy. Their 4-year program in the Digital Arts is mixed with unique working relationships with corporations like Hitachi, so their grads create industry connections while still in school and likely have job offers upon graduation.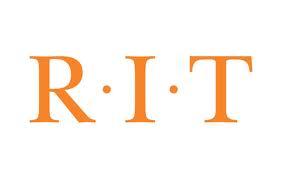 72. Rochester Institute of Technology – Rochester, NY
The Rochester Institute of Technology's School of Film and Animation is kickin' it old school with their Animation undergrad program—its focus is 2D. RIT's Animation, Motion Picture Science, Production and Film & Animation programs have great pedigrees—they were created jointly by the faculty, students and working alumni. No wonder their programs cater realistically to the animation and film industry. They also offer a couple neat little side certificate programs in Apple Training and Certifications and Filmmaking Abroad.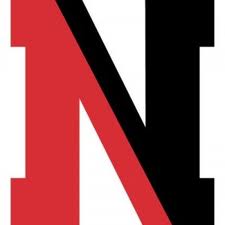 71. Northeastern University – Boston, MA
Future animation professionals looking to really explore the explosive new media genres are flocking in spades to Northeastern University's Game Design an Interactive Media programs. Students in either program can opt to combine curriculum with a partner program, like Computer Science, Graphic Design, Digital Art, Music Technology, Architecture, Business, Physics or what have you. The senior-year Capstone project is the most interesting final-year project on this list, with options to work with other majors and choose random mediums, including (but certainly not limited to) games, interactive stories, short animated films, educational web sites, Web 2.0 social networking, etc. Creative students looking to be masters of their own destiny do VERY well at Northeastern.
Side note: they also have a great journalism program (think: electives) that is popular amongst the entrepreneurial gaming and media students.
Pages